Slavyansk, the enemy caught off guard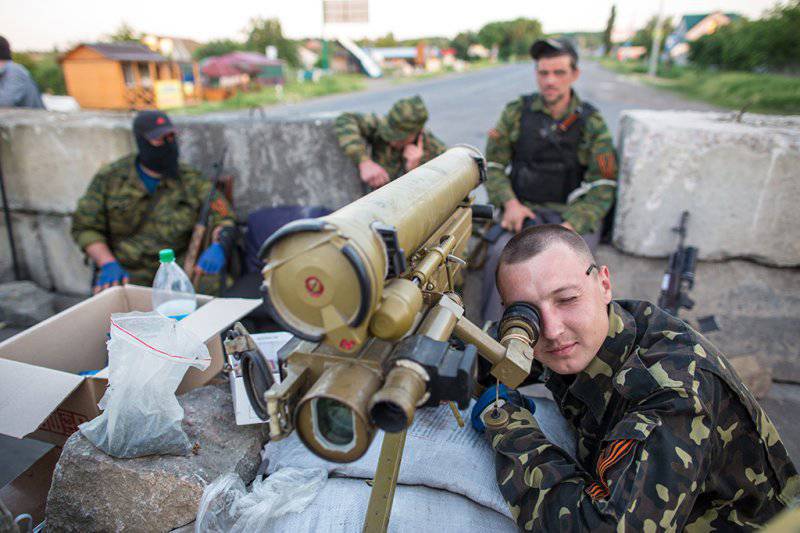 Fighting reconnaissance and sabotage units of the militia and the Ukrainian military began in the vicinity of Slavyansk in the evening of July 5.
Ukrainian artillery was connected to the automatic fire, frequent explosions were heard. Howitzers fired on the outskirts of the city. The junta's troops, who did not expect an attack, fired in all directions for fear.
From the first days in Slavyansk there is our friend and colleague - the volunteer Alexey (the name is changed), who was born and lived all his life in Ukraine.
In the afternoon, after all the media and the "presidents" declared that the militiamen had left Slavyansk and the city in the hands of the Ukrainian army, he confirmed the information we had that we could not publish ahead of time:
"We are here while in the city a group of six dill, and the entrance is all in gifts, let them come in."
He was asked a question: 6 - is intelligence gone? After a short time, the answer came:
"Already 5."
In the evening and at night, the militia units attacked the enemy who had relaxed, the fighting continues now. Later we will publish the details of the heroic events that took place, as the last militia units left Slavyansk fighting, causing damage and demoralizing the enemy.