The Ministry of Defense of the Russian Federation ordered a boar target missile for the army
The Ministry of Defense placed the first order for the supply of the Kaban target missiles used to simulate high-speed ballistic targets. Told about it
MIC
with reference to Interfax-AVN.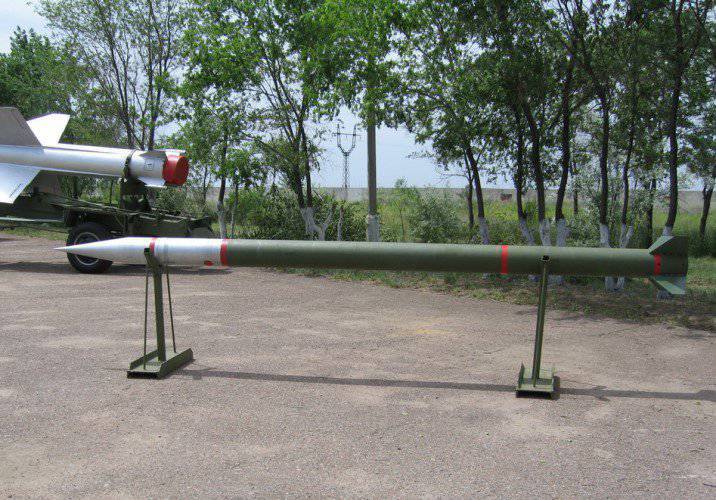 "For the first time an order was placed for the supply of several dozen of these upgraded target missiles this year"
An informed source in the military-industrial complex told the agency.
According to the source, "the delivery of upgraded target missiles is planned for the next few years." The upgraded rocket is equipped with a "new powder engine based on mixed fuel," which made it possible to significantly increase its flight speed.
"The rocket is equipped with equipment that, even when rotated, provides stable information on the ground about the miss parameters, as there is a need to have information about how missed the target gets when it's not in contact blasting"
noted source.
RM "Kaban" (96М6) was created on the basis of previous imitation rockets "as part of a multi-purpose missile target complex." Its caliber is 250 mm, length 5722 mm. The boar, having a starting weight of 330 kg, at an inclined start, accelerates to 1300 m / s. The flight along the ballistic trajectory occurs at an altitude from 31 to 50 km during 180 -220 seconds. During this time, the rocket travels up to 107 km.
The effective reflective surface of the target rocket is 0,015-1kv. m (in the range of waves 3-10 cm). According to experts, this target complex, developed by the Chelyabinsk enterprise "Stankomash", has high imitation capabilities.