What are you killing us for, we are civilians!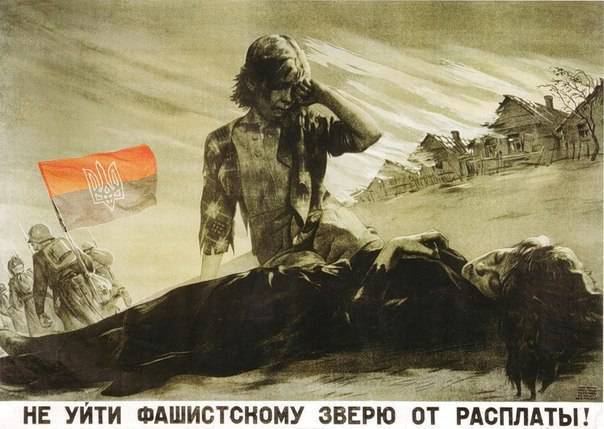 Lugansk region, 02.07.14. As a result of shelling and air raids in the villages of Lugansk and Staraya Kondrashovka, seven people were killed, including a five-year-old girl, and eight more villagers were injured of varying degrees of severity.
In scenes from the scene of the tragedy, an elderly woman, all in tears, asks the Ukrainian authorities for the camera: "Why are you killing us, we are civilians!"
It will probably be difficult even for the Ukrainian media to call this elderly woman with a characteristic East Ukrainian reprimand and the dead little girl "separatists" and "Russian mercenaries". But this time too, the stamps were prepared in advance: "They killed themselves", "Separatists simulated air attack", "Russians bombed", etc.
It hurts, but I will try to answer the question of this woman.
The so-called "new Kiev government" has already sold your beautiful arable fertile chernozems and shale gas under them to western (primarily the US) companies. And, apparently, this "bloody contract" includes the cleaning of these lands from unnecessary "biomass." And the contract must be fulfilled, especially since the "deposit" seems to have already been received. Those. just business and nothing personal.
Therefore, residents of the East of Ukraine have four possibilities:
1. Self-destruct and not interfere with "civilized humanity" to rob your resources.
2. Run to Russia and do not interfere with "civilized humanity" to rob your resources.
3. Surrender to the "grace of the winner" and become, as in World War II, "new policemen" with the hope of scraps from the table from "civilized humanity."
4. Pick up
weapon
and, like your grandfathers, to defend your land or die with honor, protecting it from the new "higher race of the USA" and their Kiev "policemen."
Only here everyone has to make the choice himself.