Dalzavod will repair more than 250 warships by the end of the year
The Dalzavod Ship Repair Center, located in Primorye, plans to repair more than 250 Pacific ships by the end of this year.
fleet
reported yesterday
RIA News
press secretary "Dalzavod" Anatoly Serdyuk.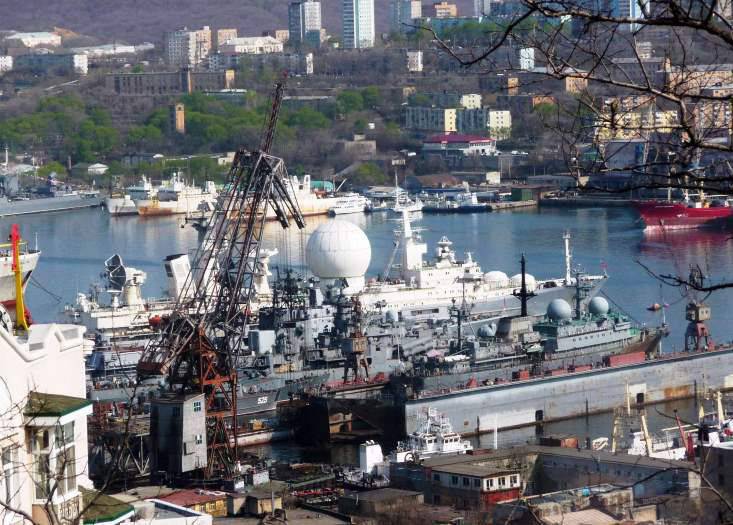 "Until the end of the year, the dalzavodchan, and the Ship Repair Center in 2014 was the only executor of orders for the repair of ships and vessels of the Pacific Fleet, more than 250 fleet units will be repaired. These tasks are carried out in close cooperation with the technical administration of the Pacific Fleet and military acceptance specialists, who monitor the quality of repairs. "
told Serdyuk.
According to a representative of the Center, for the implementation of the state defense order at the modern technical level, at Dalzavod, for the first time in the last four decades, a large-scale modernization of production was launched, for which more than 2014 million rubles were allocated only in 315 year. The volume of the defense order in the current year will be 12,5 billion rubles.
OJSC Holding Company Dalzavod is a shipbuilding and ship repair enterprise located in Vladivostok on the shore of the Golden Horn Bay. The factory was founded in 1887. Currently, it is one of the largest specialized companies in the Far East.