The United States does not refuse to import Russian RD-180 space engines, although they continue to work on domestic power plants, "in order to be ready for any future developments." About this correspondent
RIA News
said Mark Bitterman, vice president of the United Launch Alliance.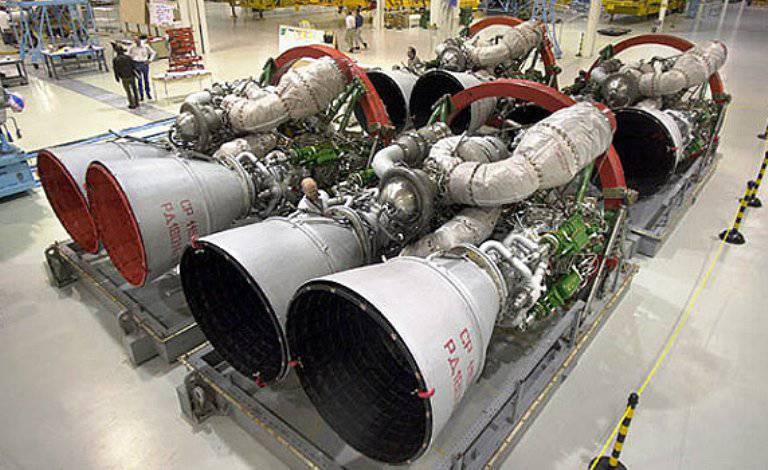 Recently, Deputy Prime Minister Dmitry Rogozin said that Americans are not only continuing to buy Russian engines, but are also going to increase their number.
Commenting on the words of Rogozin, Bitterman said:
"By contributing to the fulfillment of national security requirements, we will continue to import RD-180 engines and conduct business in the usual way."
According to him, work in this direction meets the national interests of America.
In turn, President Obama's national security adviser Ben Rhodes said:
"We really want to work with Russia where we can."
He noted that "even in this difficult period," the American president is convinced of the need for further dialogue with Russia, while he "is coordinated with European leaders regarding contacts with Moscow."
"In the Ukrainian issue, as you know, we occupy different positions, but we leave the door for dialogue open"
said rhodes. In his opinion, the root of the existing disagreements over Ukraine "lies not in our desire to punish Russia, but in the fact that we are confident that people (in each country) must make decisions and choose their own way."
Meanwhile, earlier Vladimir Putin declared that it was the external pressure that provoked an anti-constitutional coup in Ukraine and is now pushing it towards an artificial choice between Russia and Europe, which, in turn, has led Ukrainian society to a split.