The State Border Service of Ukraine declares that its fighters managed to take control of the "Dolzhansky" customs control point. It is reported that the battle was fought by Ukrainian border guards together with the military personnel of the Armed Forces of Ukraine. The term "battle" is not used, but instead the ornate phrase "a set of measures to restore control" is used.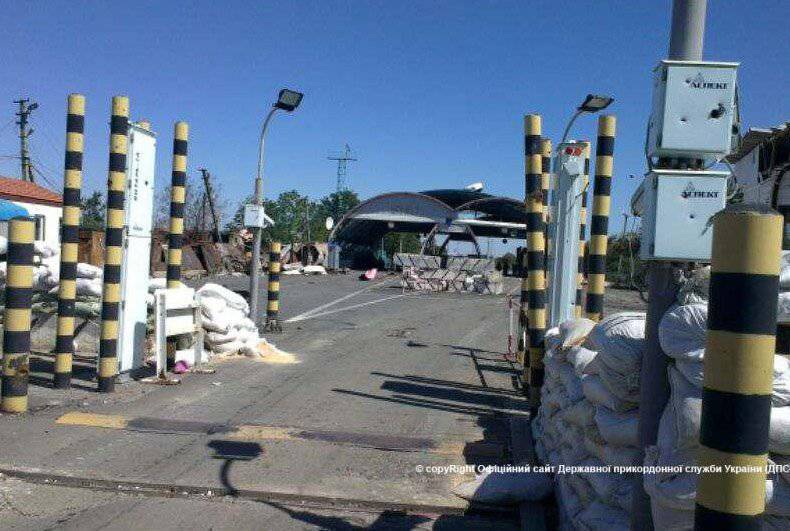 The site of the State Border Service of Ukraine
:
During June 30 and July 1, the State Border Service together with the units of the Ukrainian Armed Forces conducted a set of measures to restore control over a section of the state border in the area of ​​the Dobhansky checkpoint and resume its work.
It is reported that after the "restoration of control," the checkpoint and all adjacent roads were demined. During mine clearance, according to reports from the same State Border Service of Ukraine, 15 explosive devices were neutralized. Another 20 mines were cleared in the building of the checkpoint.
State Border Service about casualties:
An anti-tank mine exploded 1 BTR, 6 border guards were injured.
If we consider that more than a hundred Ukrainian security officials took part in the operation, then, apparently, all the other mines (except for one) they either jumped, or circled, or defused directly during the battle, if there was a battle at all ...
After this report dill border guards Petro Poroshenko congratulated them on the victory. Reports about it
UNIAN
.