Russian Deputy Prime Minister Dmitry Rogozin said that the United States is recovering "after a sanction stench" and want to increase purchases of rocket engines in Russia, said
Rossiyskaya Gazeta
.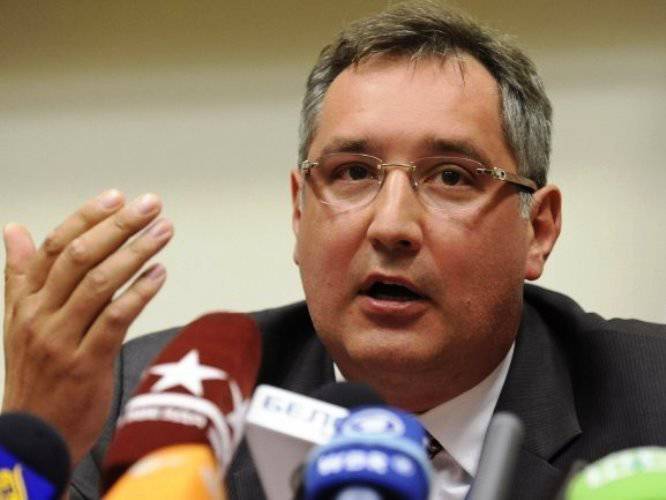 He stressed that the United States is already purchasing K-33 and RD-180 engines. But now they have expressed a desire to increase the volume of purchases.
It should be noted that comments on this issue from the United States administration have not yet been received.
According to Rogozin, at the same time China became interested in acquiring Russian rocket engines.
"They also need these engines to remove more serious loads, we are interested in such supplies"
declared Rogozin.
As is known, the Pentagon has previously called on the country's leadership to review cooperation between Russia and the United States in the military-technical sector in order to reduce the latter's dependence on Russian supplies and, in particular, on rocket engines. Overseas experts, in turn, calculated that the development of a domestic engine, which would replace the Russian RD-180, could take up to 6 years and cost the US treasury about $ 1,5 billion.