Russian Navy will receive 8 airborne assault boats "Raptor"
According to RIA
"News"
, until the end of 2015, the St. Petersburg shipyard "Pella" will deliver to the Naval
the fleet
RF 8 assault boats of the Raptor project. According to Deputy Minister of Defense of the Russian Federation Yuri Borisov, an agreement has already been signed between the enterprise and the Russian Ministry of Defense.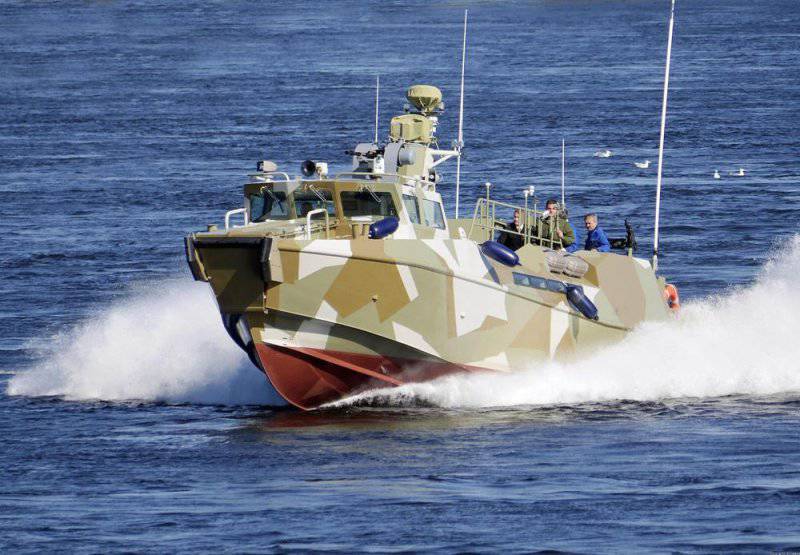 During his working trip to St. Petersburg, Borisov examined one of the Raptor assault boats, which is being built at the factory.
"The Ministry of Defense of the Russian Federation concluded a contract with the Pella plant for the construction of eight Raptor assault boats for the Navy. Four boats will be built by the plant this year, four more - by 2015, "the deputy minister noted.