In Ukraine, the detention began militants Maidan
In the Ternopil region of Ukraine, a special operation was conducted to detain representatives of the so-called "12-th hundreds of Maidan". During the special operation, five militants were detained, one of whom had been wanted since 2013 for committing a number of crimes in the territory of the Lviv region. Reports about it
website of the Ministry of Internal Affairs of Ukraine
.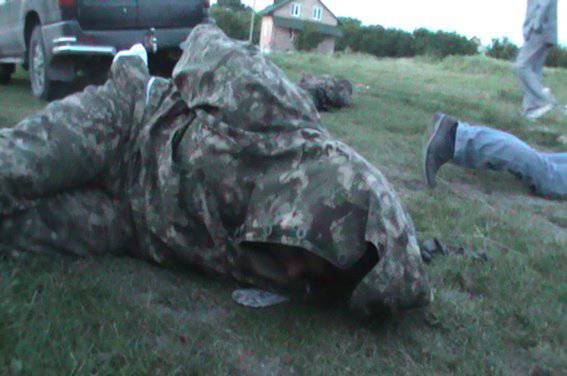 The special operation was carried out by fighters from a special unit of the Organized Crime Control Department of the Ministry of Internal Affairs of Ukraine, after it became known that the militants had abducted "12 hundreds" of a police officer. According to representatives of the Ukrainian Interior Ministry, "maydanovtsy" kidnapped a policeman to put pressure on the head of the regional Ternopil police. At the same time, "12 hundreds fighters" expressed threats to the regional head of law enforcement agencies.
During the search, the detainees were seized: combat grenade, traumatic and pneumatic
weapon
, ammunition, wooden bits, models of Kalashnikov assault rifles, edged weapons.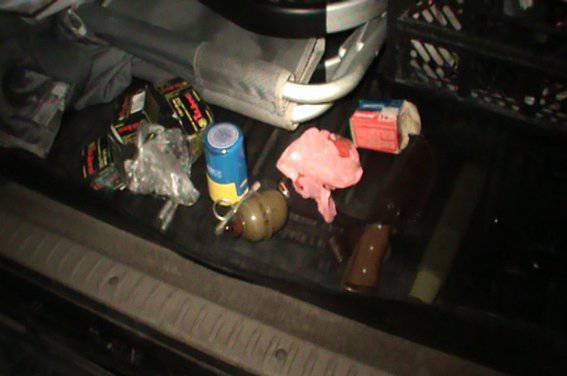 Is this episode a signal indicating that President Poroshenko began to gradually get rid of those with whose help he came to his current post, or is this a purely regional "showdown" from the "mores of modern Ukraine" cycle? If over time, the detention will affect the militants and other "Maidan hundreds", then Poroshenko for his "Maidan Guard" pressed the drain button.