American mercenary talked about awards for "safari in Ukraine"
В
"Twitter"
American mercenary under the name @PattonStan, there was information about the size of remuneration for certain "exploits" during the punitive operation in the east of Ukraine, reports
"NewsBalt"
.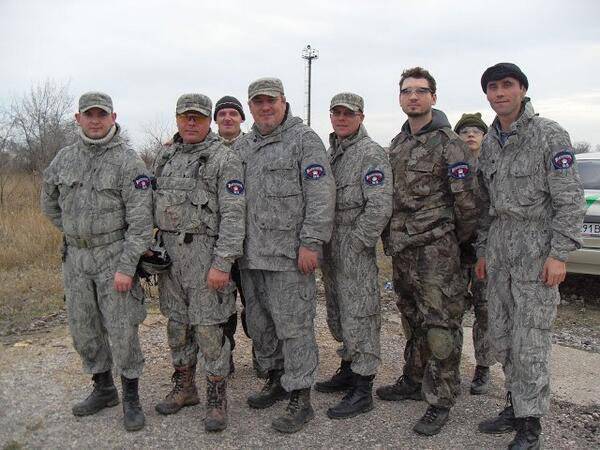 Safari in Ukraine (in the style of "running man")
howitzer shot - 100 dollars
shot out
tank
- 200 dollars
shot through the village - 350 dollars
reported in the "price list".
As noted by
"NewsBalt"
, foreign mercenaries in the east of Ukraine will not surprise anyone. Militia fighters reported that they even met blacks. Information about the fact that employees of private military companies are fighting for the Ukrainian security forces was confirmed by an officer of the Ukrainian army, which she was recently captured near Lugansk.