SBU detained six residents of Dnepropetrovsk for the preparation of terrorist attacks
On Wednesday, the Security Service of Ukraine announced the arrest of six residents of Dnepropetrovsk who wanted to create the Dnepropetrovsk People's Republic and were preparing to carry out a series of terrorist attacks, RIA reports
"News"
.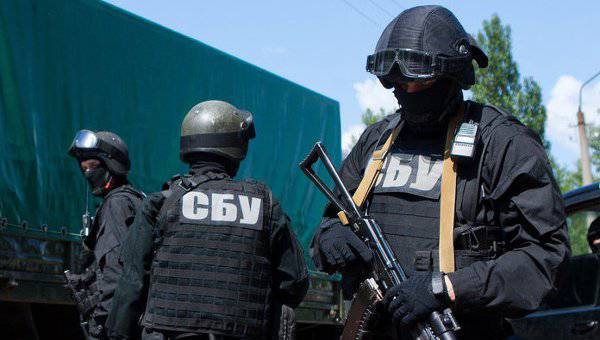 The press service of the department reported that members of a radical criminal group distributed on social networks public calls for violation of the territorial integrity of Ukraine, and also recruited local residents to send them to special camps for combat training.
According to the detainees, they were going to create the Dnepropetrovsk People's Republic to support supporters of independence in the Donetsk and Lugansk regions, with whom they had direct contacts, the press service reported.
During searches at the place of residence of the detainees, a large amount of explosives, grenades, firearms
weapons
, schemes and plans of planned terrorist acts, as well as leaflets calling for a change of power.
According to this fact, a criminal case was initiated under the articles "terrorist act" and "encroachment on the territorial integrity and inviolability of Ukraine".