Iraqi Islamists Continue Offensive
Yesterday, June 25, militants of the Islamic State of Iraq and the Levant group and the Sunni extremists operating on their side occupied one of the largest air bases in Iraq, as well as several oil fields, reported
NEWS
.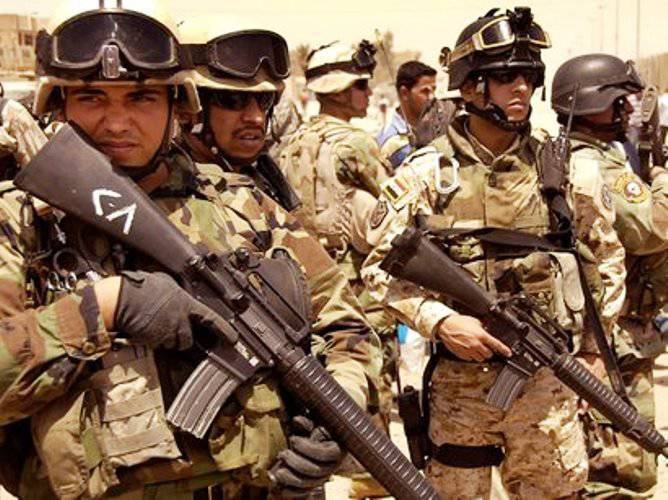 Militants seized the region of Adzhil, located east of Tikrit, where the 3 oil fields are located. About 28 thousand barrels of oil is pumped out of them per day. Previously, the area was controlled by the police, but as soon as it became known about the seizure by extremists of a nearby settlement, the police left, leaving the local tribes one on one with the invaders.
Disturbing
news
come from the city of Baiji, where a large oil refinery is located. According to Iraqi television, an army unit has arrived at the company, which is currently clearing it from militants. However, according to information received from the Arab and international media, militants continue to rule the plant. If we compare all the incoming information, it turns out that the plant and city blocks are daily under the control of the Iraqi authorities, the militants, and even the local tribes.
In the suburb of Yarsib, located 90 km from Baghdad, the radicals surrounded and occupied a large
aviation
the base, which was called Camp Anaconda during the NATO invasion.
Meanwhile, the Iraqi army began actively preparing for the defense of the city of Hadita (Anbar province). There is a fairly powerful power station on the Euphrates River. Disabling it will seriously disrupt the power supply in several provinces of the country.
It is reported that 130 military experts arrived to help US government forces. Their number, according to Barack Obama, can be increased to three hundred. The advisers will be busy setting up operational centers to coordinate army units and exchange information.