According to US intelligence, representatives of the extremists from the Syrian "Al-Nusra Front" and the Yemeni al-Qaida group have created some kind of cooperation and are currently working on the development of new generation bombs. Reports about it
RIA News
with reference to ABC News.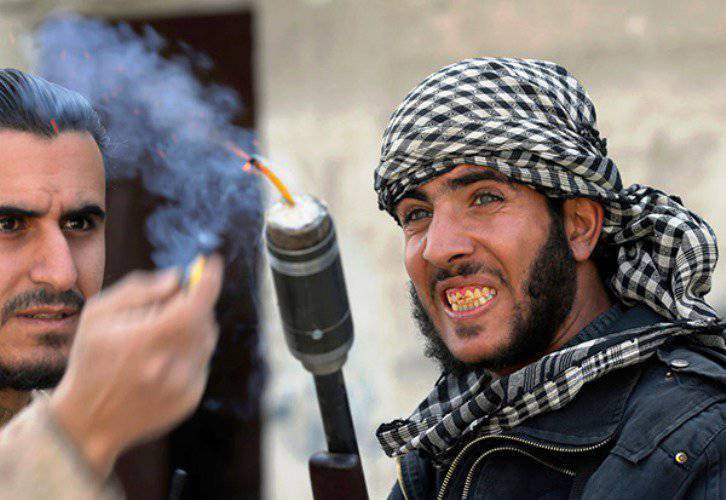 Dedicated to the problem sources of the publication note that the group "effectively use the advantages of each other." For example, Al-Nusra uses the skills of Yemeni extremists in the manufacture of explosive devices, and they, in turn, use the help of Syrian militants when the need arises for American and European passports.
"Together, they intend to create non-metallic explosives that can be easily carried on board a commercial airliner."
told the source publication.
The data in the ABC News publications explain why the US administration is so openly expressing its concern about the presence of thousands of citizens of the United States and other countries in the ranks of the Syrian radicals.
Commenting on the situation, representatives of the US security services note that at present the terrorist alliance poses no threat to the United States.
In turn, FBI Director James Komi reiterated the threat posed by the Americans themselves, who joined the militants in the Middle East.
"We spend an unrealistic amount of time trying to track down those who are going there, so we can track them down if they return. The problem is that we may not know that they have left. "
declared Komi.