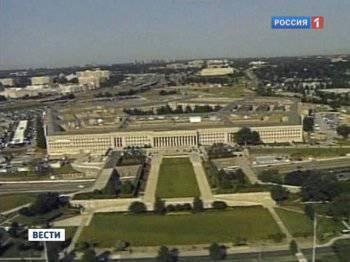 US President Barack Obama on Wednesday signed a decree that clearly regulates the behavior of the US military when conducting cyber attacks. Replaced the actual bombing and shelling came computer wars, say representatives of the US Department of Defense, writes the Associated Press.
In the new large-scale Pentagon bill, all computer tools that the military can use during conflicts and in peacetime are described in detail. Their spread is quite wide - from the infection of enemy systems with viruses to massive DDoS attacks, which should lead to power outages and protective servers of the enemy.
"We no longer need bombs. At least, they can be used much less often than before. We are entering a new era," said James Lewis, an expert on cybersecurity at the US Center for Strategic and International Studies.
According to the new plan of the Pentagon, he said, the computer technologies of warfare will be developed no less rapidly than other weapons. The military hopes that with the help of programmers and the latest technical developments they will be able to improve the protection of strategically important facilities in the United States and in the allied countries.
The new law makes it clear that in the case of, for example, a terrorist attack, the States will have the right to block computer servers not only in their own country, but also abroad. Thus, the United States will be able to expand the boundaries of its international influence. However, America will be allowed to manage in a foreign field only in the most extreme cases, according to representatives of the US Department of Defense.
AP journalists connect the introduction of the new law, not least with the recent hacking of the US Senate website. States consider China to be the number one cyberwrag, the agency reports.