In the Astrakhan region crashed MiG-29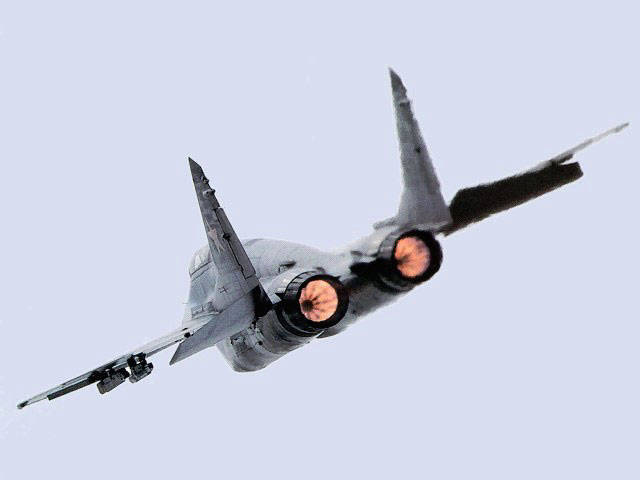 The MiG-29 military aircraft crashed on Thursday in the Akhtuba region of the Astrakhan region. Two pilots died.
Initially it was assumed that the pilots managed to eject. There are no victims and destructions on earth, ITAR-TASS reports.
The crashed aircraft was a carrier-based MiG-29KUB fighter in the double version. This aircraft was tested in 2009 year. According to the director general of the aviation company Mikhail Pogosyan, the MiG-29KUB is a highly efficient modern complex that can significantly increase the efficiency of the Navy of our country.
Ctrl Enter
Noticed a mistake Highlight text and press. Ctrl + Enter