Russia rolled on a sloping ...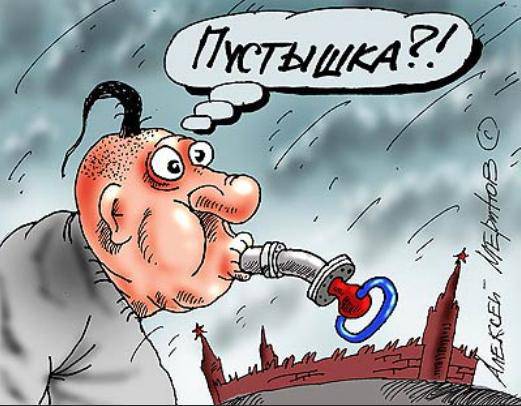 Read in
the news
that negotiations began in Donetsk with those who arranged Khatyn in Odessa. Among others, Russian Ambassador to Ukraine Mikhail Zurabov is reportedly involved in these negotiations.
Legally, the Russian ambassador is Russia itself. Russia sank to negotiations with those whose ideological instigators were executed by the verdict of the Nuremberg Tribunal. Russia indicated that it considers the frankly-fascist Kiev junta its equal interlocutor.
And this is after Slavyansk and Odessa. This is after the five-year-old child agonizing on the operating table and his killed mother. After tears, the 80-year-olds do not understand how they were again in 1940's in their last years.
I am a simple person, not very well versed in political intrigues, but a little able to read between the lines. Many reasons for what happened, and even more options for what will happen. At the moment, I see that Russia, strenuously declaring its resurgent power, is in fact nothing really effective, except empty diplomatic words, it cannot show to the world.
Many will consider me a sort of dreamer, but ... Who prevented Russia from putting at least a couple of missiles (not nuclear, of course) to the concentration points of the Ukrainian National Guard under the wounded Russian citizens on the Ukrainian-Russian border? Israel, I remember, always responds to such incidents appropriately. For this he is respected all over the world.
It makes no sense, I think, to further develop my thoughts, which, I am sure, are similar to the thoughts of many readers of my lines.
Over the past 10-15 years which only countries, from the USA to Israel, have not used their own armed forces behind their borders for the sake of their interests. And only Russia remains a "dormant bear." And the longer the bear slumbers, the greater the likelihood that the hunters will not allow him to finally wake up.