The incident in the sky over Germany with the participation of the German Air Force fighter
In the sky above the village of Elpe of the federal state of North Rhine-Westphalia, two aircraft collided along a tangential trajectory. One is the German Air Force fighter, the second is the light engine Learjet. At least one person died. Reports the German edition about it
Süddeutsche Zeitung
.
After the tangential collision, the German Air Force fighter managed to reach the nearest airfield, and the small-engine aircraft crashed in 80 meters from residential buildings. On board the Learjet were two people. The body of one of them has already been discovered, the fate of another person has not yet been reported.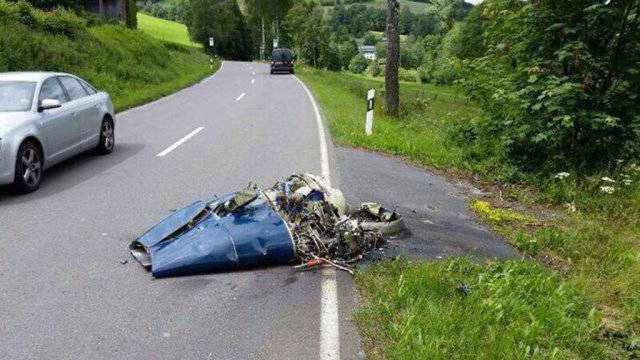 It is known that light aircraft belonged to one of the services of the German Ministry of Defense. The fighter who participated in the incident belongs to the 31 Squadron "Boelcke". It consists of one of the oldest aerobatic teams in Germany, based on the Nörvenich airfield.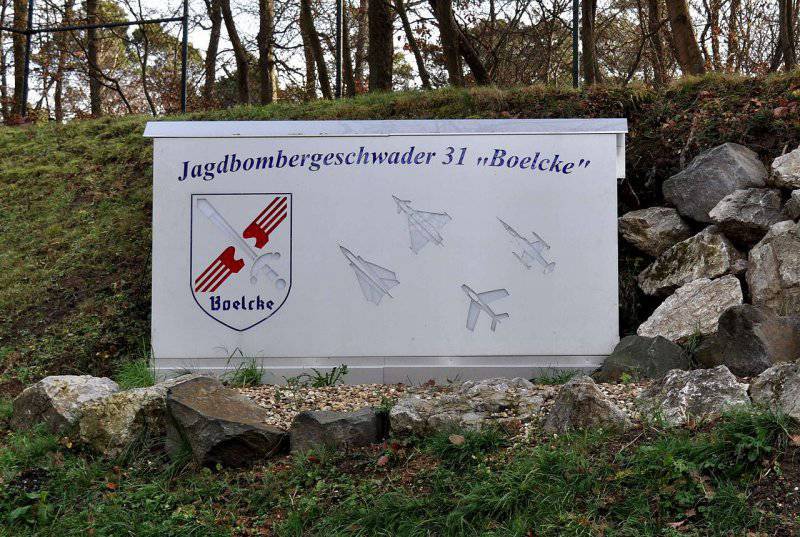 Details of the damage to the fighter of the German Air Force are not reported.