Lukashenko has threatened to send the KGB chairman to the collective farm if he does not find a telephone hooligan
President of Belarus Alexander Lukashenko ordered the head of the State Security Committee to find the telephone hooligan who introduced himself as the son of Ukrainian ex-President Viktor Yanukovich to him and send him to the countryside to prepare fodder. If this does not happen, according to Lukashenko, the head of the KGB and the head of the administration will go to the collective farm. The adjutant who connected the Belarusian leader with the bully has already been punished. This channel told
LifeNews
.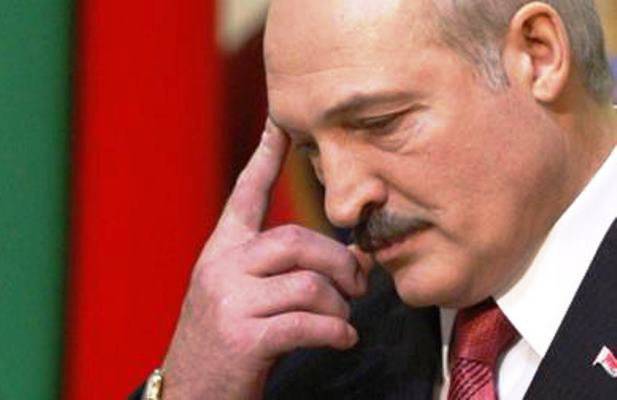 As previously reported, the telephone bully, known in certain circles as pranker Vovan, recently played President Lukashenko. With the voice of his son Yanukovich, he asked Alexander Grigorievich to grant political asylum to the "father", and he believed and agreed. After that, a record of a telephone conversation appeared on the Internet.
The Belarusian leader in a conversation with a joker said that he was always ready to help and accept a former colleague in his country, where his native village is located. Before the end of the conversation, Lukashenka asked Yanukovych to convey a wish to watch TV less and read the press.
Later, pranker Vova wrote VKontakte that he wanted to call the president a few days later, but he changed his mind when the audio recording hit the Internet without his knowledge. From the incident, the joker concluded that the telephone of the head of Belarus was tapped.