UK upgrades Challenger 2 tanks
According to the
"Military Parity"
, with a link to
Defense News
, UK launches CR2 LEP (Challenger 2 Life Extension Program), which provides for the modernization of the main combat
tanks
Challenger 2 to extend their life.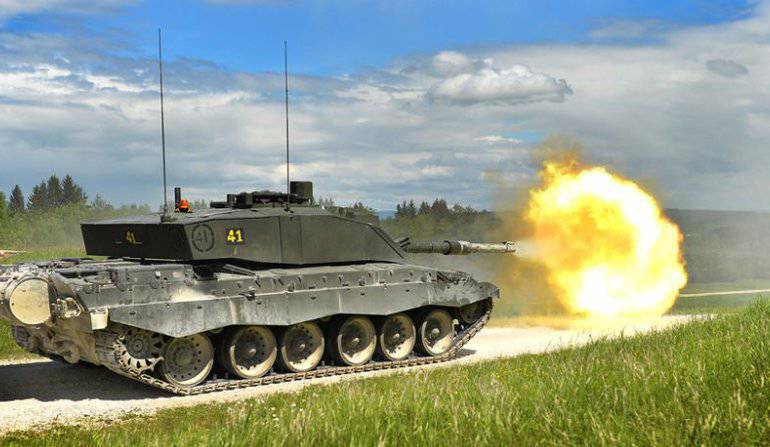 Upgraded vehicles will begin to enter into service with the British armored forces at the end of this decade. I will use them at least until 2035. It is noted that tanks may have new infrared surveillance devices. The tanks were planning to install new 120-mm smooth-bore guns Rh-120 produced by Rheinmetalla (Germany) with a barrel length 55 caliber. However, it has now become known that the machines will retain British-made 120-mm rifled guns.
The reform of the ground forces of Great Britain provides that in each "heavy" brigade there will be one armored regiment, which will include two squadrons of 18 tanks each. In total, the 227 tanks of the Challenger 2 will remain in service, which is 40% less than the current number. The exact scope of the program for the modernization of tanks will be determined by the results of the analysis; however, according to experts, the main goal is not to increase the combat capabilities, but to extend the service life of the vehicles.
http://www.militaryparitet.com/