Commander-in-Chief of the Russian Navy: Times of thoughtless cheating of ships and boats are over
According to RIA
"News"
, the commander-in-chief of the Russian Navy, Admiral Viktor Chirkov, stated that the Navy would stop "cutting for metal" ships that could be repaired.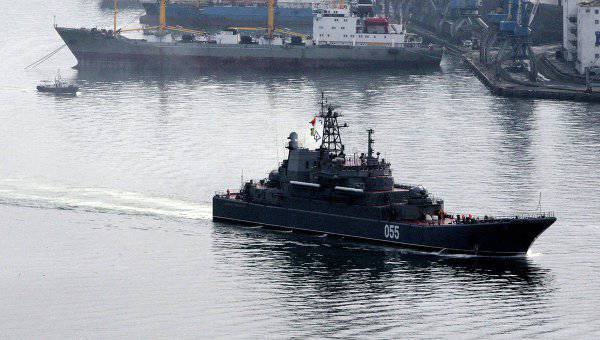 On Tuesday, a solemn ceremony was held at the Sevmash shipbuilding plant to make the nuclear submarine Severodvinsk operational in the Navy.
"The times of thoughtless cheating of ships and boats with a large modernization reserve have passed," said Chirkov after the ceremony.
According to him, at the moment the required level of the combat potential of the submarine forces is provided, inter alia, by the implementation of the program for the modernization of multipurpose III-generation submarines.
"The deep modernization and repair of these boats is being carried out at the Zvezda enterprise in Primorye and at the Zvezdochka plant in Severodvinsk," the commander-in-chief noted.
Today in the Russian Navy 60 submarines: 10 strategic nuclear, more than 30 multipurpose nuclear, the rest diesel and special purpose.