Russia refused to participate in an international conference on missile defense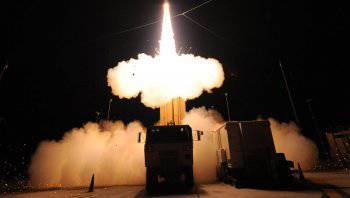 According to RIA
"News"
, the organizing committee of the international conference on missile defense, which will be held in Mainz, Germany, refused to accept the Russian application for participation, citing "the recently emerged various difficulties that will not allow to create proper conditions for receiving Russian guests."
According to the Ministry of Foreign Affairs of the Russian Federation, this step fits into the "general line on curtailing the dialogue with Russia on missile defense, which has recently been pursued by the United States and its NATO allies." At the same time, the department's web site notes that Moscow has repeatedly spoken about the need to start working together to counter possible missile threats and challenges.
"These proposals remain in force, but they can hardly be realized when one of the parties, in fact, completely refuses to talk," - stressed in the department.
The list of declared topics of the conference includes missile threats, security system architectures, international and European policy issues, threat modeling, and training.