The article is posted on the rights of information cooperation.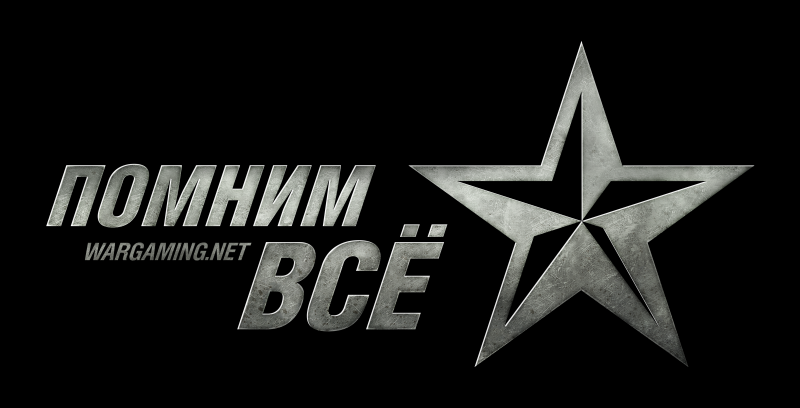 Wargaming-sponsored events attended thousands of guests.
June 12, 2014 - Wargaming has shared the details of the "Open Day" campaign held on June 1, 2014 in the largest military
historical
complexes in Moscow and the Belgorod Region within the framework of the "We Remember Everything" program.
In honor of Children's Day, the Prokhorovskoye Pole State Military-Historical Museum-Reserve, the State Military-Technical Museum in Chernogolovka, the Central Museum of the Great Patriotic War on Poklonnaya Hill, the History Museum Complex
tank
T-34 "and the Central Museum of the Armed Forces of the Russian Federation presented all guests with free admission, interactive and historical excursions and a vibrant entertainment program for the youngest visitors.
In the computer classes of the State Military History Museum-Reserve "Prokhorovskoye Pole" and the Central Museum of the Armed Forces of the Russian Federation, the game zones World of Tanks and World of Warplanes were equipped, where everyone could experience forces in tank and aircraft battles.
Read more about the last action in the video report from Wargaming.
About Wargaming
Wargaming is one of the world's largest publishers and developers in the free-to-play MMO market. The company was founded in 1998 year and during this time managed to develop and release more 15 projects. Wargaming is currently working on a military series of MMO games dedicated to mid-XX century tank, air and sea battles: World of Tanks, World of Warplanes and World of Warships. All three projects will become part of the unified MMO-universe of Wargaming.net (www.wargaming.net), which unites millions of players in the global wargamer community.
Details on the website:
www.wargaming.com