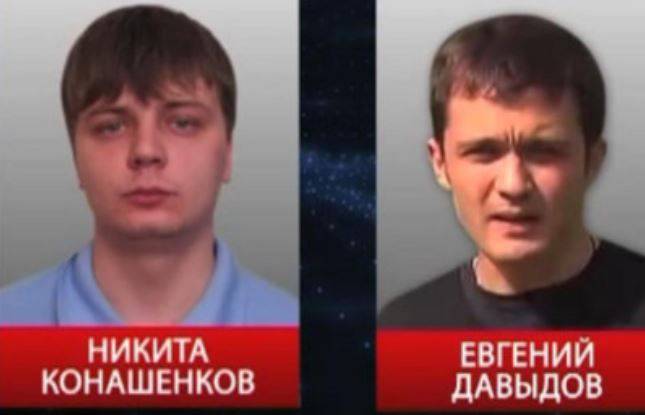 According to the
ITAR-TASS
, referring to the UNN agency, journalists of the Russian TV channel Zvezda Nikita Konashenkov and Yevgeny Davydov, as well as their two assistants, a resident of Donetsk region, were detained by the Right Sector fighters at the Pokrovsky checkpoint, which were handed over to them by the Security Service of Ukraine.
According to the TV channel "Star", currently the detainees are in the building of the Security Service of Ukraine in the city of Dnepropetrovsk. It is noted that the correspondents were in the official trip. They had all the necessary documents and return flights to Moscow.
The management of the channel has already appealed to the Ukrainian President Petro Poroshenko with a request to release Nikita Konashenkov and Yevgeny Davydov and ensure their safety.
It should be noted that at the end of last week, under the Slavic, Ukrainian security forces
detained the operator and sound engineer "Stars"
Anton Malyshev and Andrei Sushenkov, who were accused of espionage. They came to the territory of Ukraine to monitor the inauguration of President Petro Poroshenko. The journalists were released on the night of June 9.