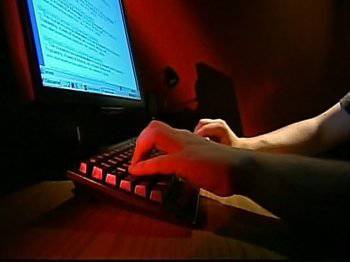 Hackers from the group Lulz Security on Wednesday re-hacked the website of the US Senate. In addition, for a few minutes they were able to block the CIA Internet page. About the next "victories" attackers were quick to announce on his microblog on Twitter.
CIA spokeswoman Mary Harv answered journalists only that "we are conducting an investigation."
In turn, the representative of the police unit, providing security on Capitol Hill, assured that the hackers did not manage to get into the server of the Senate and to obtain any classified information.
"The attacks have been going on since the weekend," said Martina Bradford. "But they never got access to the main network."
In the "track record" of Lulz Security - hacking sites of companies Nintendo, Sony, as well as the PBS television channel, which showed a documentary about the founder of WikiLeaks Julian Assange, which hackers did not like.