New details of the attack of Chinese hackers on Google have become known.
According to information security experts from McAfee, during the sensational attacks from China on the Google network, Adobe and other American companies, hackers gained access not only to the private data of the companies themselves, but also to information relating to company personnel and even friends and relatives employees of these companies. McAfee says they are ready to fully confirm the data of Google that the attack was indeed extremely sophisticated and professional.
In McAfee they say that they studied the tactics of attack and say that before making a real attack and stealing data, hackers followed Google, Adobe and other Western companies for quite a long time, which helped attackers to create individual attack scenarios that are very difficult to track.
Recall that just yesterday, the official Chinese authorities reiterated their innocence to the attacks, noting that hacking computers is a crime in the PRC and is punishable by law.
However, McAfee says that, based on an analysis of the situation, they are quite likely to argue that in the case of Adobe and Google, the attackers attacked not the company as such with all its IT resources, but quite specific employees who had access to secret data, as well as their immediate environment. "It can be argued that hackers hacked accounts on social networks of friends of Google employees, in the hope that this would help them somehow sneak up closer to their ultimate goal," they say in McAfee.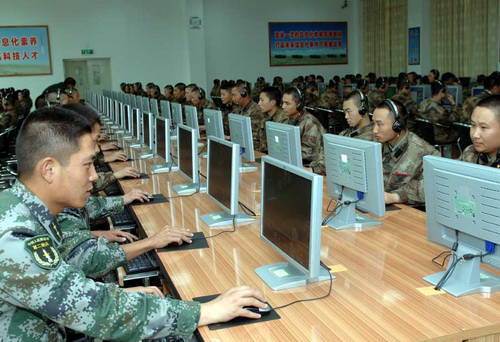 At the same time, the company said that at least one more exploit for Internet Explorer was present in the attack on Google and Adobe, which was used to access the data. George Kutz, the technical director of McAfee, is absolutely sure that at least once the employees of Google and other companies fell for the scammers and infected their workstations with spyware.
One more remarkable detail was noticed in the SecureWorks company. Joe Stewart, an IT security specialist for this company, notes that some parts of the code used by hackers during the attack were written for specific companies back in the 2006 year, which allows us to speak not only about the scale, but also about the duration of the attack.
"This case is a loud warning for all companies from the commercial sector. I would like to tell them all: wake up, doing business on the Internet is as difficult as leading a huge vessel through the narrow Panama Canal," said Sam Curry, vice president of RSA Security.
Ctrl Enter
Noticed a mistake Highlight text and press. Ctrl + Enter