Russia should not play up to the West regarding Iran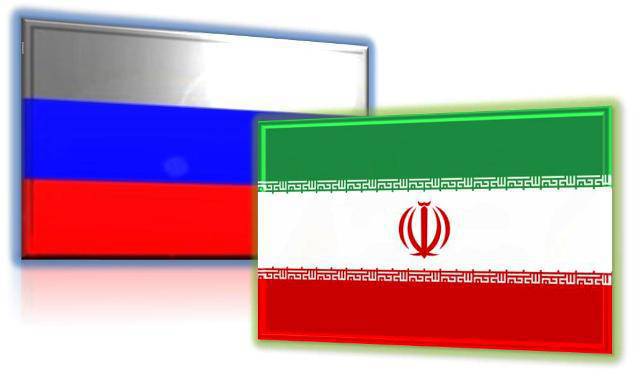 Russia is increasingly leaning towards the Western world in its policy towards Iran. But is this true? What is the real threat of Iran to the Western world or Russia? How dangerous is its nuclear program? Israel and the DPRK are currently in unofficial nuclear powers. Pakistan, an unstable country with many internal problems, also has nuclear
weapons
and constantly increasing its nuclear missile capabilities.
Iran is a power with an 80-million population, and more than two-thirds of its population is young people up to 25 years. At the same time, the Iranian authorities achieved quite high success: in Iran, a high level of education for the countries of the Islamic world; despite UN sanctions, the country has a fairly good standard of living; Iranian social programs allow developing education and culture, taking care of childhood and old age. The government can develop its country's defense programs - air defense systems, shipbuilding, rocket production. Develop a space program, an atomic program. Thus, the head of the Iranian atomic programs nuclear physicist Fereidon Abbasi said that Iran will soon install more advanced equipment in underground sites. It will enrich uranium more quickly and to higher levels. F. Abbasi said that Iran will enrich uranium to 20% and increase the production of highly enriched uranium 3 times. For this purpose, centrifuges of a new generation will be installed at the Ford site, near the holy city of Qom, in the center of the state. Tehran first reported this facility in September on 2009.
It is clear that these messages have caused a new wave of Iran-based fear in the West. In this regard, new questions arise: why do not sanctions impose on Israel, for its "illegal" nuclear weapons. Why is it that Iran was made a "foul hell"? There is Pakistan. Maybe the answer is that Tehran consistently pursues its policy, independent of Western dictatorship? Relying on his strength, seeking union with other countries that also cause irritation of the Western world - North Korea, Syria, Venezuela, China.
Therefore, Moscow should not go about the Western world, playing its Games, in "democracy", "humanism", "human rights", "political correctness" and so on. We must go our own way, based on the development of human potential, on common sense, and not empty liberal slogans. Iran is very important for us, as a "cover from the south." Tehran has the ability to lead a significant part of the Islamic world. In addition, in Tehran, it is more important for us to have a pragmatic regime that is not friendly to the Western project or another puppet pro-Western regime that can dramatically destabilize the situation in the Caspian region.
Ctrl Enter
Noticed a mistake Highlight text and press. Ctrl + Enter