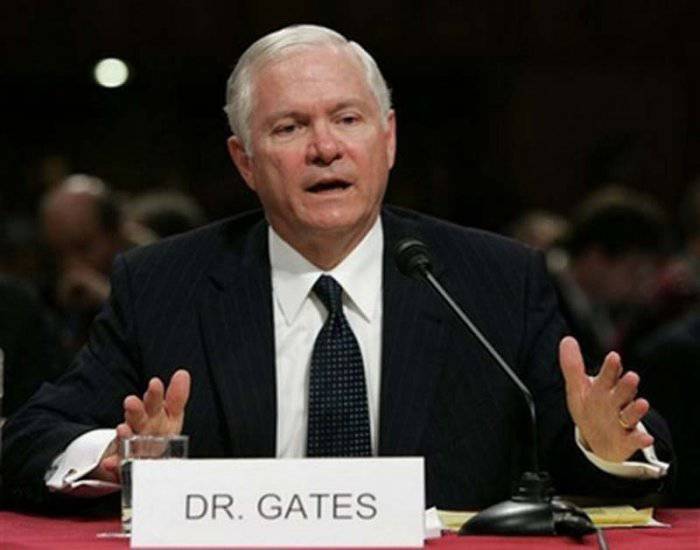 World News
. US Secretary of Defense Robert Gates said that NATO members should increase their contribution to the union's defense budget if they don't want to face a "vague and bleak future that will not include the United States." He made such a statement during his visit to Brussels.
Gates delivered an important speech before the resignation, which is scheduled for the end of this month. He stressed that US lawmakers lose patience because they have to pay three-quarters of the union's expenses.
Gates also noted that all 28 NATO member countries supported the operation against Libyan leader Muammar Gaddafi, but in fact less than half of the countries of the alliance are taking part in it.
He also said that some participants in the operation began to run out of ammunition after the first 11 weeks. The United States was forced to catch up.
Gates pointed to the reluctance and inability of NATO to contribute to the operation in Afghanistan, which negatively affects its course. According to him, the international coalition is "desperately trying" to support the contingent deployed in Afghanistan, consisting of 45 thousands of troops. He added that the mission in Afghanistan should be completed together, regardless of the internal financial situation of each country of the union.