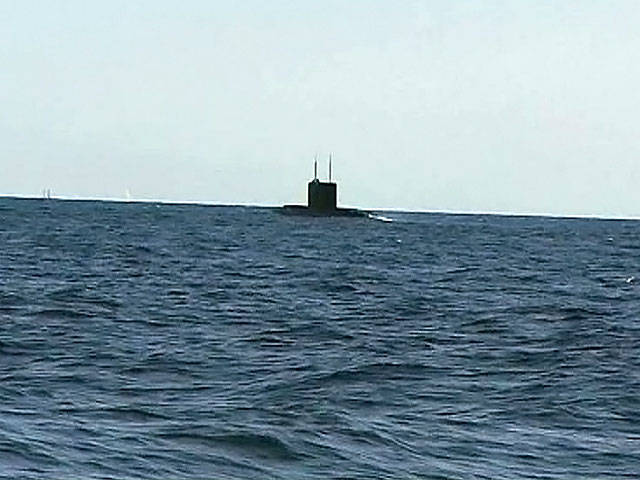 Iranian submarines are sent to the Red Sea to "gather information and identify warships of other countries." The long-distance cruise of Iranian submarines in international waters is accompanied by two surface ships of the Iranian Navy.
The compound consists of Iranian-made submarines "Ghadir", the ships "Bandar Abbas" and "Shahid Naghdi". The number of submarines participating in the sea voyage is not specified.
In May, the Iranian Navy carried out a mission of patrolling in the Gulf of Aden, the Iranian Fars news agency reminds. And in February 2011, two Iranian warships Alvand and Hark visited Syria with a friendly visit, passing through the Suez Canal. As ITAR-TASS reminds, Israel then called this campaign "provocation". For the passage through the Suez Canal, the Iranian Navy was paid 290 thousand dollars. Alvand and Khark were the first ships of the Iranian Navy to pass through the Suez Canal after 1979, when, as a result of the Islamic revolution in Iran, relations between Cairo and Tehran deteriorated.