Russian-Chinese aircraft will be created on a parity basis
Russian-Chinese long-haul wide-body aircraft should be created on a parity basis. Currently, the parties are assessing the main parameters of the project and in the summer will provide the government of Russia and China with a project feasibility study.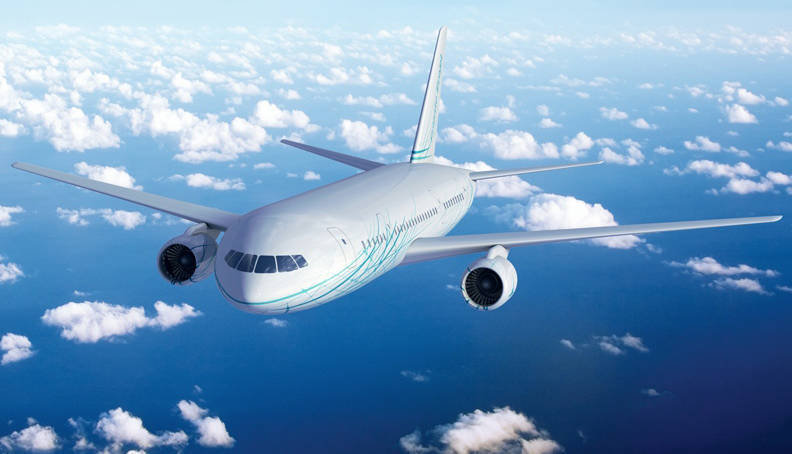 The agreement to continue work on creating a wide-body passenger aircraft was signed by the United Aircraft Building Corporation (UAC) and the China Commercial Aircraft Building Corporation (COMAC) in May 2014 of the year during the visit of Russian President Vladimir Putin to the PRC. The liner created with a capacity of 250-300 passenger seats should compete with aircraft of other leading aircraft manufacturers and occupy a significant market share not only in Russia and China, but also in other countries.
"We expect that the parties will participate in this project on an equal footing, that is, both Russia and China will make capital investments in this project on equal terms and incur intellectual costs," said the head of the Ministry of Industry and Trade Denis Manturov. - Naturally, we perceive such new projects as a good basis for the active participation of our suppliers and manufacturers of electronic equipment,
aviation
systems and units. But at the same time, we proceed from the fact that in order to create a competitive product, we need to make the most of all the most modern technological solutions that exist in both countries. "
In the summer of this year, the KLA and COMAC should jointly submit to the governments of both countries a feasibility study of the project, after which specific forms of cooperation for the next stage of the project will be identified and approved.