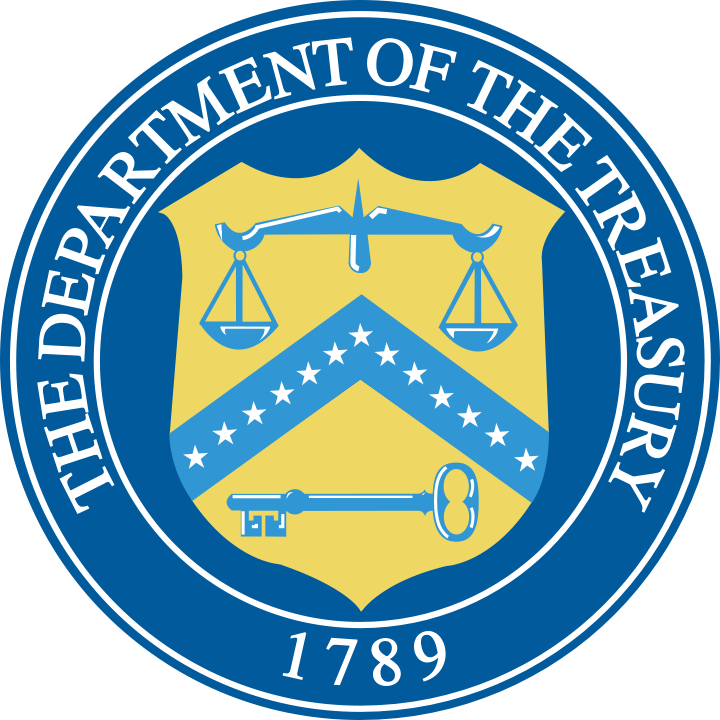 Two Soviet intelligence agents almost became members of the US government
The Secret Life of G. White
The fact that Harry White worked for Soviet intelligence, testified to many of those who began to work for the USSR, and therefore switched to the side of the enemy. Among them is the defector Whittaker Chambers, who in the 1930-ies. He was a communist activist in America and ideally recruited agents to work for the USSR.
Chambers, according to his statements, was outraged by the signing of the Soviet-German Pact in August 1939, and for this reason, he ceased cooperation with Soviet intelligence. Not just stopped, but began to reveal agents and various secrets. According to his testimony, White became a spy in 1939.
Another authoritative source is the Soviet courier spy Liz Bentley (Elizabeth Bentley). 7 November 1945, she moved to the side of the United States, revealing almost the entire network of agents of the USSR. In her list, White was the agent #2 in importance. But this time the financier was not charged. It is surprising that even the message of Liz Bentley did not have a reaction from the US authorities, although by this time White had already lost his main patrons.
White's biographers claim that Bentley's messages were not very convincing, they did not give sufficient grounds for initiating a criminal case.
Some argue that in 1945-1947's. White was under the "cap" of the American special services, which all this time revealed the connections of their "object of observation". Today, the evidence of those old years is further confirmed by declassified materials from the archives of the FBI, CIA, KGB. In the secret documents, Harry White as an agent was codenamed Lawyer, Richard and Lawyer.
We have already mentioned one fragment of G.White's secret life: the transfer of a secret document to the Soviet Intelligence called the "Plan for Morgenta". Already this is enough to call the Assistant US Treasury Secretary the most valuable agent of our intelligence.
G. White's biographers also name a number of fragments. Most often they recall the next episode. According to the testimony of the already mentioned agent Bentley, White is responsible for transferring print clichés to Soviet agents, which the US Treasury Department used to print allied military stamps in occupied Germany. These clichés allowed the USSR to print money in unlimited amounts, buy goods in the American zone and pay for agents. According to various estimates, the USSR in the first post-war years managed to print and sell stamps for an amount equivalent to from 200 to 400 million.
It is difficult to overestimate the role of White as an agent of influence. The English journalist Douglas Reed, in his famous work The Controversy About Zion, believes that the first major result of White's work as an agent of influence was the provocation of Pearl Harbor. Douglas Reed notes:
"Mr. White's first decisive intervention in US government policy took place in 1941. According to two undoubted sources (Prof. Wilchyam Langer and Prof. S. Everett Gleason of Harvard University, in their book" Undeclared War "), It was White who compiled the text of the American ultimatum dated 26 in November 1941, with which Japan was "lured to make the first shot" at Pearl Harbor (as expressed by US Secretary of War Stimson). "
Biographers believe that White clearly acted as an agent of influence when he broke down negotiations on a loan of 200 million dollars with Chinese nationalists in 1943. Such a breakdown was beneficial to Moscow and the Chinese Communists.
As an informing agent, White could only compete with such an agent of Soviet intelligence, as a high-ranking State Department official, Elger Hiss. A little help on this official. During the war years, E. Hiss held the position of Assistant Secretary of State. He had a great influence on the creation and activities of the United Nations (UN) at the initial stage.
Hiss, in particular, was the secretary general of a conference on the UN agency in San Francisco (1945). He was convicted after the war for his espionage activities (according to various sources, he spent in prison from 4 to 5 years). Until the end of his life (he died at the age of 92, in the 1990-s), he considered himself innocent and not involved in working for Soviet intelligence.
There were other interesting Soviet intelligence agents who were associated with the US state apparatus. For example, Loklyn Kerry ("Page") worked in the financial direction - in 1935 – 1939, Assistant Director of the Federal Reserve Board of the United States Treasury, from 1939 to 1944 - Senior Administrative Assistant to President Roosevelt in various special assignments, in 1944 – 1945 - Assistant Head of the Department of Foreign Economic Relations. At the State Department, there was Agent Lawrence Duggan ("Prince", "Frank").
According to historian V.V. Poznyakova, from November 16 1941 to February 21 1946 in the USA worked from 42 to 63 employees of legal and illegal Soviet intelligence stations (NKVD, GRU). During the Second World War, they controlled work from 372 to 548 agents. Although some Western historians call an even higher figure. For comparison, in April 1941, the Soviet foreign intelligence had an 221 agent.
US Vice President Henry Wallace (who held this post in 1941 – 1945) admitted many years later that if sick US President Roosevelt died during this period and he would have become president, the former vice president planned to appoint L. Duggen as his Secretary, and G. White - Secretary of Finance. And only that in January 1945, Harry Truman took the post of vice-president, and Roosevelt lived for another three months, did not allow our intelligence to carry out the most unique operation in his
stories
when two of her agents would become members of the US government.
For various reasons, White had to communicate and even travel abroad with then Secretary of State Cordell Hull (he held this post during the 1933-1944 period) and Vice President Henry Wallace (he held this post during the 1941-1945 period).
White regularly reported to Moscow about his conversations with these high-ranking officials, as well as about their conversations between themselves and third parties. It is no longer necessary to say that Moscow knew not only every step of Finance Minister G. Morgentau, but also his thoughts. Because many thoughts in Morgentau's head appeared as a result of conversations with his talented assistant.
White not only worked for Moscow himself, but over time, under his leadership, there were quite a few Ministry of Finance employees who worked in the dark or consciously worked for the same Moscow. G. White reliably "covered" his associates.
In 1950-s. (in the era of "McCarthyism") in the United States under the leadership of Senator William Jenner (William Ezra Jenner) a working commission was established to clarify violations and abuses in the state apparatus. On the basis of the materials collected by the Ministry of Finance, a collection was prepared under the title "Morgentau Diary".
Here is what we read in this paper about the activities of G. White and his colleagues in the US Treasury:
"The concentration of supporters of communism in the Ministry of Finance, and especially in the monetary research department, is now fully recorded. White was the first director of the department; he was succeeded by Frank Coego and Harold Glasser. Also in the monetary research department were William Ludwig Ullman, Irving Kaplan, and Victor Perlo. White, Coe, Glasser, Kaplan and Perlo were found to be members of a communist conspiracy ... "
Our older citizens, especially those who are interested in the US economy, know very well the name of one of the above-mentioned Ministry of Finance staff. This is Victor Perlo (1912-1999). which was very actively published in the Soviet press, in the USSR his books were published in Russian.
In the USA, he was classified as a "leftist" economist. In fact, he was a Marxist. Consisted of the US Communist Party, and belonged to the group of its most active members. He worked in the Ministry of Finance in 1945-1947, apparently it was there that he finally formed his communist views. Had contacts with G. White. Simultaneously with G. White, he was dismissed from the ministry on suspicion of espionage in favor of the USSR. However, the case did not come to court.