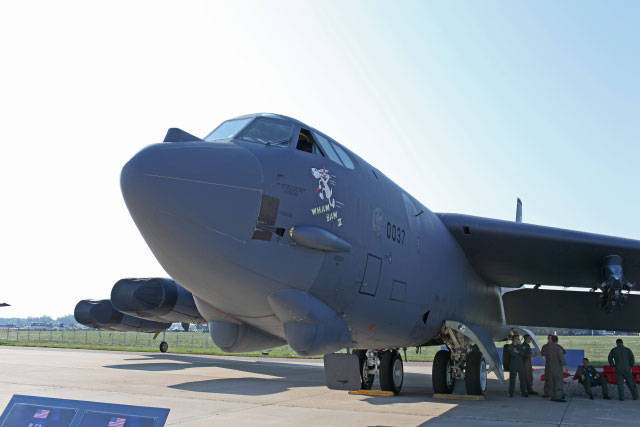 Washington would have behaved much harder with regard to Moscow in connection with the events in Ukraine if Russia did not have a strategic nuclear
weapons
, believe in the Military Academy of the Strategic Missile Forces, reported "
NEWS
".
"I am proud that we have such commanders of the Rocket Forces, who, without fear of the consequences, taking firm positions, have preserved and created the conditions, ensured the safety of the Rocket Forces at the level at which Russia can afford to contain. Imagine today , under the current events in Ukraine, we would not have strategic nuclear forces and combat-ready Strategic Missile Forces, "Interfax quoted the words of Professor of the Military Academy of the Strategic Missile Forces, Remus Markitan, retired nye them to "Creators and amateurs' presentation of his book.
His colleague - the retired lieutenant general Ananii Politsy - agrees with General Markitan. Commenting on the events around Ukraine, he said: "It so happened that these events did not follow the US scenario. Their pride was hurt, and in retaliation they would very much like to indicatively punish Russia, right up to the Yugoslav bombing scenario, but they cannot make our nuclear weapons interfere. "