The Russian Federal Security Service announced that members of the sabotage group who were planning terrorist acts on the peninsula were detained on the territory of the Republic of Crimea. According to the Russian special services, such cities as Yalta, Simferopol, Sevastopol were identified by criminals as the main targets for terrorist activities.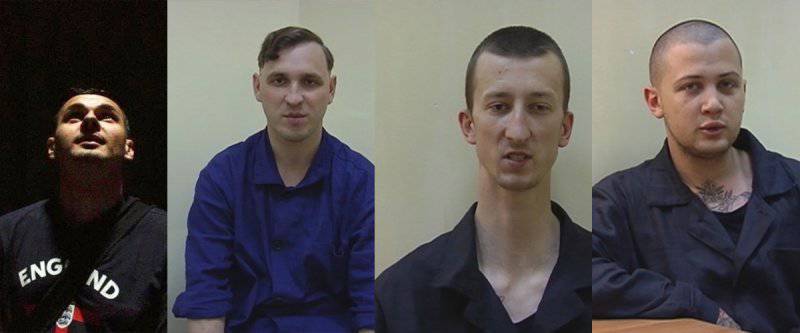 On the
site of the FSB of the Russian Federation
The information that the militants were going to carry out a series of explosions at railway stations and bridges of the peninsula was posted. Arsons were prepared with the help of flammable mixtures of administrative buildings. Representatives of the sabotage group were going to leave a number of settlements of the peninsula without light, carrying out explosions of power transmission lines. The terrorist attacks in the Crimea were planned for 8-9 in May of this year.
FSB submits seizure materials from representatives of gangs of incendiary canisters, firearms
weapons
, explosives. Among the things found there are those that were used during the riots on the Maidan.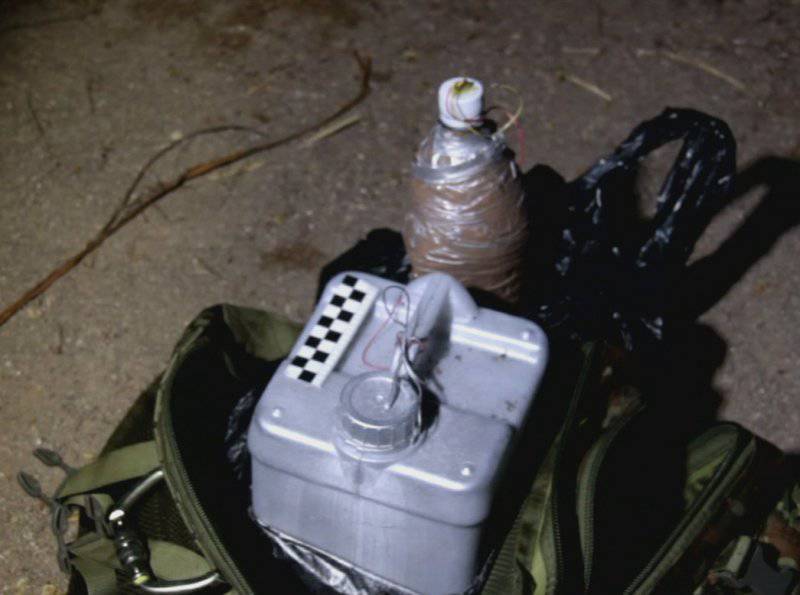 The detainees: A. Chirniy, S. Afanasyev, A. Kolchenko. All three are in custody, and in the near future they will be formally charged under a number of articles of the Criminal Code of the Russian Federation: arms trafficking, the organization of a terrorist community and participation in it.
The FSB officers in Crimea detained Oleg Sentsov, a Ukrainian director. According to the Russian special services, Sentsov was one of the members of the Right Sector. He is suspected of aiding the terrorists. Sentsov is now in Moscow - in the Lefortovo detention facility.
Ukrainian cultural figures have announced that Sentsov has no relation to the "Right Sector" and that all the accusations against him are untenable.
Ukrainian Foreign Ministry insists on the release of all detainees in the Crimea. Press Service of the Ministry of Foreign Affairs of Ukraine:
We insist on the release of Sentsov and other Ukrainians detained in Crimea, and we believe that the articles that they are charged with are absurd.
In the "Right Sector" information that Sentsov is not a member of this organization is not yet confirmed.