The death of the National Guard under General Kulchitsky aroused journalistic and reader interest in the material of the issue of Expert magazine from 17 in March of this year. The reason for this interest is that it contains an interview with Kulchitsky. When publishing an interview, journalist Marina Akhmedova used the term "officer" and did not disclose the names of the respondent, and after Kulchitsky's death, announced that it was he who was one of the main characters of the story.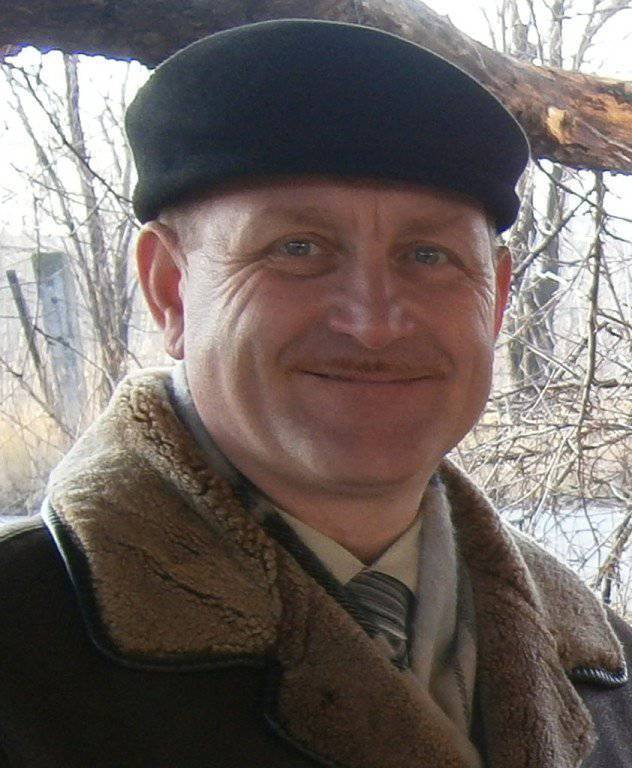 Here are some excerpts from the material of Marina Akhmedova in the journal
"Expert Online"
from 17 March 2014 of the year - statements by a high-ranking Ukrainian soldier:
All Ukraine was united by the fact that its president was a crook and a snag. Yes, we guarded these crooks ... It was morally very hard to do our job. But I stood guard over the law. I understood that we do not have one leader, and we will never choose a new president for ourselves by one hundred percent vote. So there was no other way ...
Putin now has a high rating due to the fact that he raised an army. The army is creating an image for him now. But soon your president's rating will drop very much. Ukrainians are good warriors. It is difficult to say which tactics we choose. In war, any good. If only our soldiers remained alive, and yours died. At the duel, we are not going to fight for sure, but we will wet you in the toilet. And on your territory too. All means will be put into operation. Your stations will be torn.

And if tomorrow it will be necessary to fight, I will fight. If you think that the Russian boot will walk in Ukraine, then ... it will not walk. If you suddenly consider Crimea to be Russian, I do not rule out that underground terrorist activity will begin there.
Recall: Sergei Kulchitsky, who thought about how the stations would be torn, and how he would "drown" us "in the toilets," at one time graduated from the Suvorov School and Far Eastern VKU, served in the marines. After the collapse of the USSR, he moved to Ukraine. As you can see, the "brainwashing" of a soldier in the Ukrainian fashion has done her job in recent years.