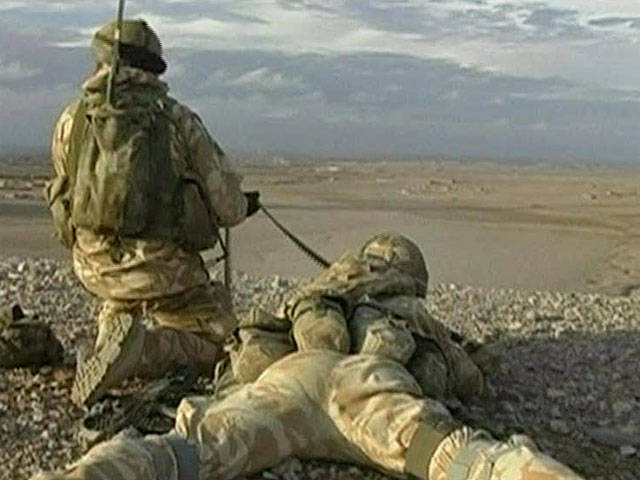 NATO decided to extend operations in Libya for another three-month period.
As the Alliance General Secretary Anders Fogh Rasmussen said today, "this decision gives the Gaddafi regime a clear signal: we are committed to continuing the operation to protect the Libyan people," ITAR-TASS reports. According to the NATO-approved time frame for the action in the Jamahiriya, the alliance led the operation from March 31 to the end of June of this year.
LNatovskaya
aviation
continues to bombard the Libyan capital and its environs. According to eyewitnesses, at least six powerful explosions thundered in Tripoli the day before.
As the official representative of the Jamahiriya government, Musa Ibrahim, said on the eve, since the beginning of the military operation in Libya 19 in March, 718 people, mainly civilians, fell victim to the NATO bombardment. Another 4067 people suffered, of which 433 are in serious condition.