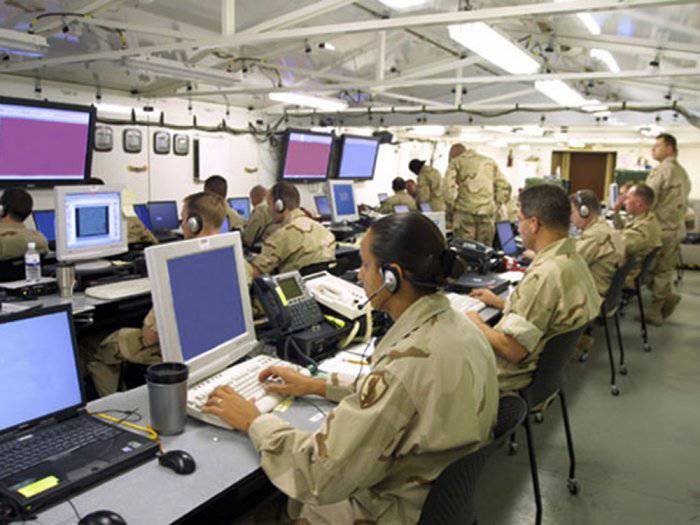 The new strategy of the Pentagon allows to qualify attacks in cyberspace as military operations.
The US Department of Defense is preparing the first formalized cyber strategy, the non-classified part of which (12 pages from 42) will be presented to the public next month. Fragments of the document fell into the hands of the Wall Street Journal journalists. In accordance with the plans of the American command, the army (for the first time in
stories
) will be authorized to respond with the use of military force to hacker attacks carried out from other countries and threatening the work of strategic facilities, such as nuclear reactors, subways and oil and gas pipelines.
The Pentagon began to engage in the formalization of the cyberwar strategy after successful attacks on its own servers. The digital component of the confrontation of America and its enemies had a famous example of implementation in Iran, when the Stuxnet virus blocked the nuclear program of this state.
Probably, after the strategy is publicized, the military will have to engage in debates on issues such as the reliability of determining the location of the hacker, and the criteria for the severity of the threat, which the decision is made to answer by the army. The next step of the Pentagon should be the coordination of actions in cyberspace with its allies, primarily with the NATO countries.