Azerbaijan stands for greater strengthening of military-technical cooperation with Turkey. Representatives of the main military department of Azerbaijan say that Baku is discussing the implementation of several projects.
One of these projects is associated with the demonstration of the Turkish T-129 ATAK helicopters (the attack helicopter of the Turkish manufacturer Turkish Aerospace Industries - TAI) with the possibility of a subsequent mass purchase of these helicopters by the Azerbaijani Air Force. The helicopter was created based on the basic Italian model Agusta A129 Mangusta. Its flight range is about 561 km, the crew is two people, cruising speed is 269 km / h.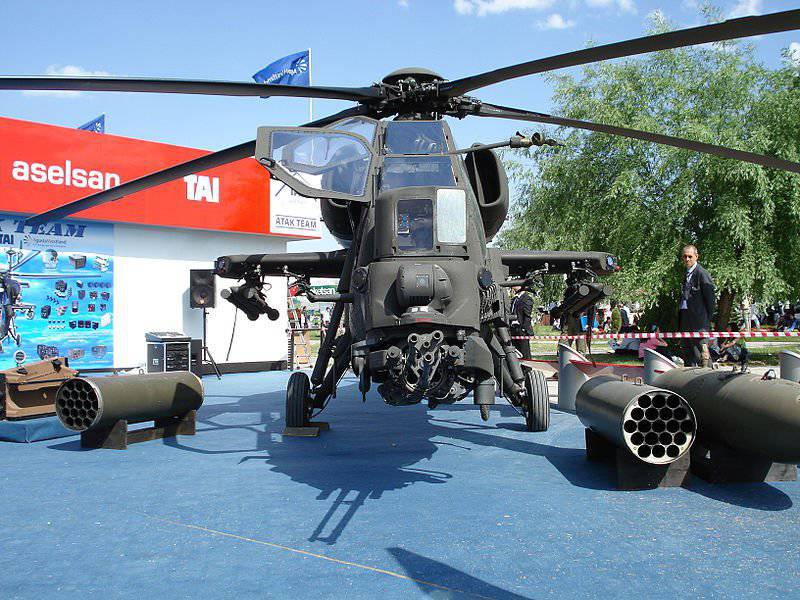 The second project is the planned procurement by Baku of Turkish unmanned aerial vehicles. The greatest interest among representatives of the Ministry of Defense of Azerbaijan is caused by the UAV "Anka". Turkey completed its tests in January last year. The length of the UAV is about 8 m, the wingspan is 17,3 m. «Anka» is equipped with an 155 hp engine. This drone is able to stay in the air for at least 24 hours.
According to the President of Turkey, Abdullah Gul, Turkey is ready to do everything to preserve stability in the region. Reports the edition about it
Day.az
.
Meanwhile, today, Turkish Prime Minister Erdogan watched the EFES-2014 exercises conducted by the country's armed forces.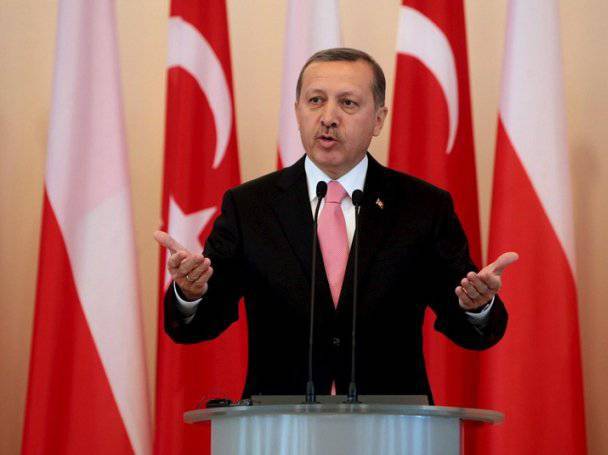 This is the second military exercises in the current month, which is conducted by Ankara. About a week ago, the Turkish ships went into the Aegean Sea for the implementation of maneuvers and shooting.
EFES-2014 have a serious scale: about 90 aircraft and helicopters of various types, 60
tanks
, 40 ships, 100 artillery pieces. Such data on the scale of exercises leads
http://www.trthaber.com/
.