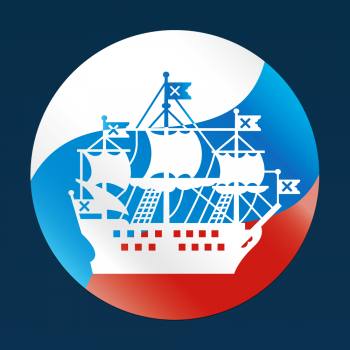 Following the results of the St. Petersburg International Economic Forum (SPIEF), it was decided as soon as possible to develop a comprehensive state program on import substitution. The Ministry of Industry and Trade of the Russian Federation (the Ministry of Industry and Trade) has already conducted a number of approvals with representatives of civilian industries and the defense industry complex and intends to prepare a program by the beginning of autumn.
The possibility of operational preparation of such an important document is due to the fact that the goals of import substitution are laid down in almost all government programs for the development of specific industries before 2020-2030. By the fall, the Ministry of Industry and Trade will update all the tools to ensure these goals and bring them into a single document covering the entire industry of Russia as a whole.
"We are actively working with enterprises to identify and level possible risks in the implementation of the import substitution program. So far, we see no need for a serious increase in capital investments by the state, "said the First Deputy Minister of Industry and Trade of the Russian Federation Gleb Nikitin. "Along with other measures to support the Russian industry: government contracts, priority government purchases, investment contracts, the creation of the Industry Support Fund, the import substitution program will give additional impetus to investment projects in the real sector of the economy."
The plans of the Ministry of Industry and Trade - during 2,5 years to launch their own production in Russia of strategic products, if possible while maintaining cooperation with foreign countries and partners in areas where issues related to national security are not in the first place. Special support will be provided to those foreign companies that are interested in increasing the level of localization of their products in Russia.
Close attention to import substitution will be given to the production of machine tools and new equipment. "Enterprises are launching mass production of samples, which will be supplied to manufacturing enterprises. At the expense of heavy and power engineering, radio electronics, other industries will be able to develop, "Gleb Nikitin emphasized.