Libyan rebels have no money to continue the struggle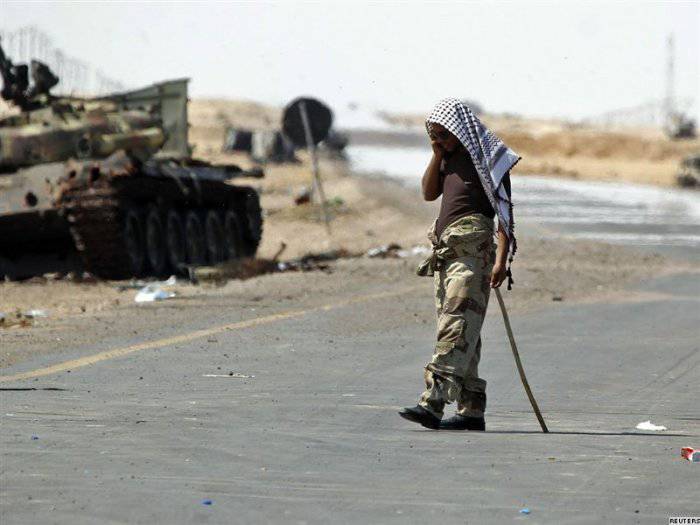 The treasury of the Libyan opposition is almost empty. According to RBC, it was declared by the Commissioner for Finance and Oil in the oppositional transitional National Council of Libya, Ali Tarhuni. In particular, he noted that the council does not have the funds to finance the continuation of the struggle with the army of Muammar Gaddafi, and some friendly governments, in his opinion, are not aware of the urgency and urgency of the situation.
Moreover, the Libyan opposition does not even have enough money to buy fuel, food and medicine, not to mention weapons.
"Not a single dinar entered our treasury on Sunday. We carried out only one oil supply, on which we earned $ 150 million, "said Tarhuni. At the same time, $ 408 million was spent on fuel.
"These are bad numbers," the PNS representative added.
According to him, the export of oil, which was to become the main source of income for the opposition, will not be resumed until full safety of the oil production areas is ensured.
Recall Tarhuni recently returned to Benghazi from a trip to Europe and the United States, where he tried to obtain financial assistance.
We will add that earlier the leaders of the Transitional National Council declared that they did not intend to remain in power after leaving Libyan leader Muammar Gaddafi.
According to the head of the Council, Mustafa Abdel Jalil, his associates made a decision prohibiting members of the Council to hold high posts in the future new government of Libya.
Ctrl Enter
Noticed a mistake Highlight text and press. Ctrl + Enter