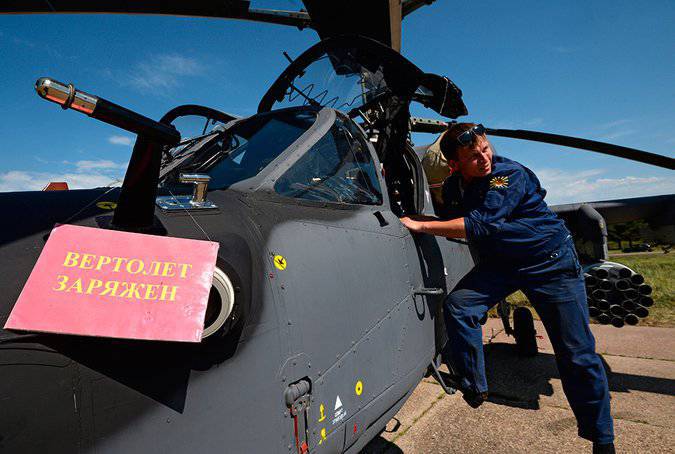 In Voronezh, the Aviadarts-2014 competition ends. On Monday, 26 May, the competition will be summed up, the winners of which will go home in new cars.
Aviadarts-2014 and its all-Russian stage with the participation of airplanes and helicopters of the Russian Air Force officially opened on May 21 on the basis of the Military Air Academy in Voronezh. Today will be summed up the competition, which was led by the Commander-in-Chief of the Air Force, Lieutenant-General Viktor Bondarev.
A total of 71 crew took part in Aviadarts. For several days, they demonstrated aerobatics, overcame the air defense of a conditional enemy, and destroyed ground targets. All types of aircraft and helicopters used by the Air Force were involved.
"According to the guiding documents, a technique should imitate the technique of a potential adversary. We did our best to get closer to these requirements. Therefore, the targets we have written off
aviation
vehicles and vehicles, "Igor Zatsepin, head of the Russian Air Force training ground department, told Channel One about the targets at the competition.
The winners of Aviadarts will represent Russia at international competitions.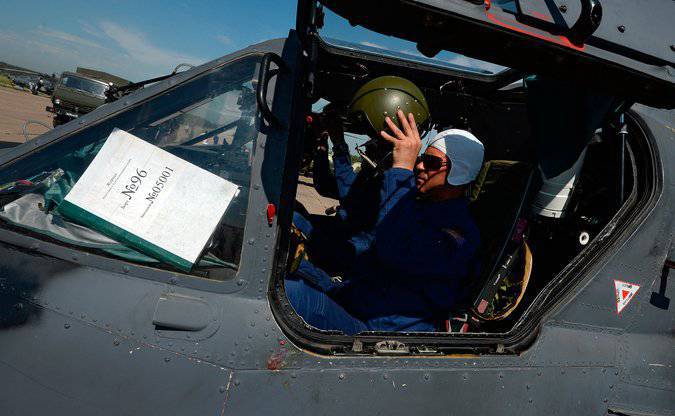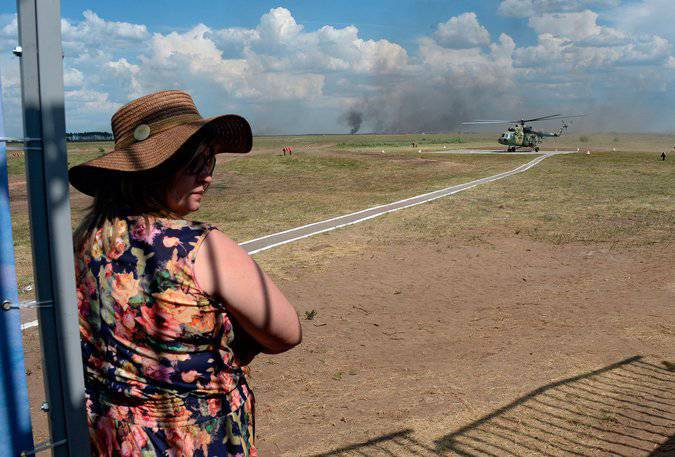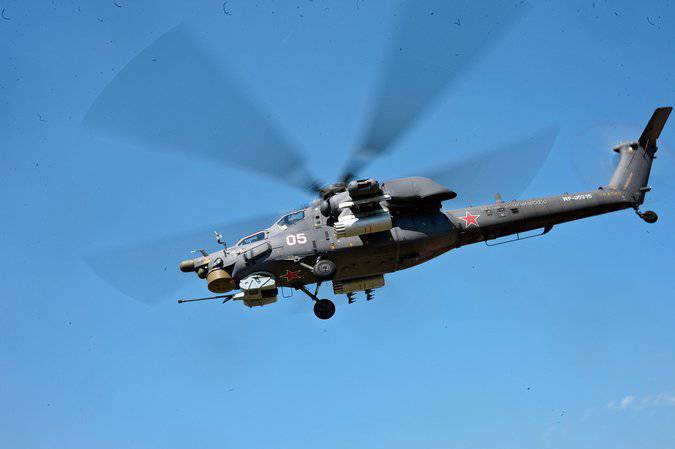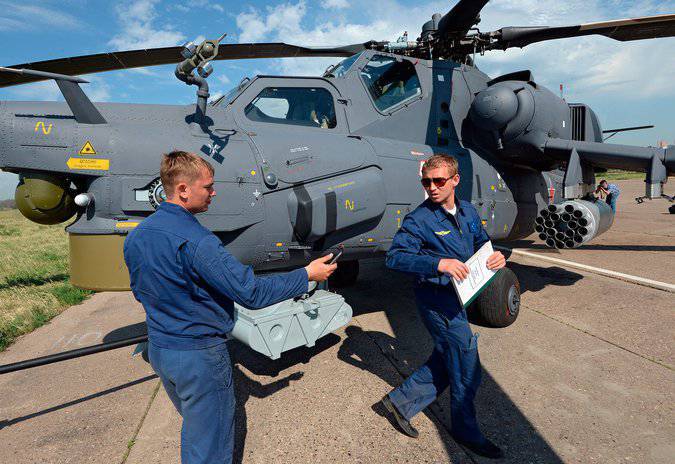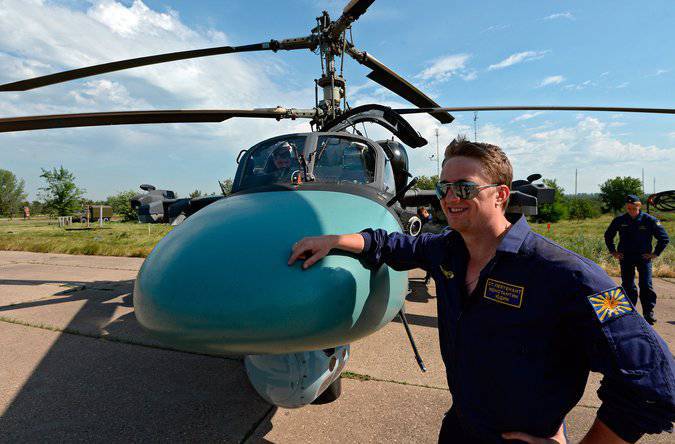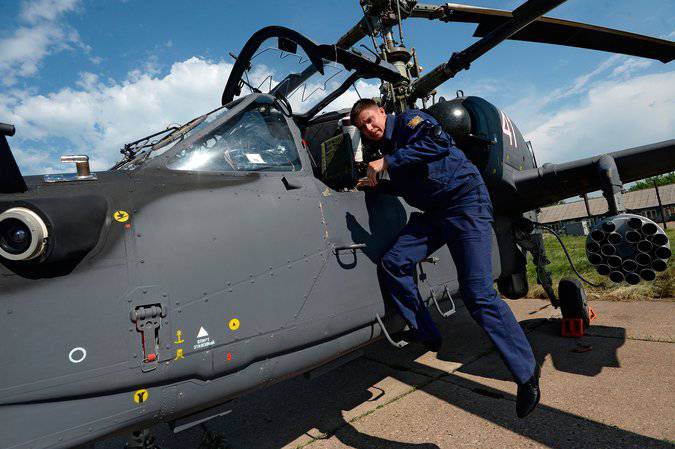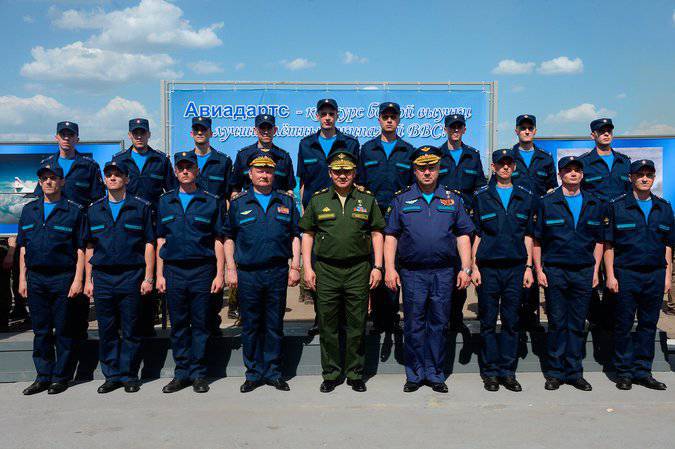 May 24, Russian Defense Minister Sergei Shoigu is photographed with participants of the Aviadarts-2014 international competition of aircrews at the Pogonovo training ground in Voronezh.