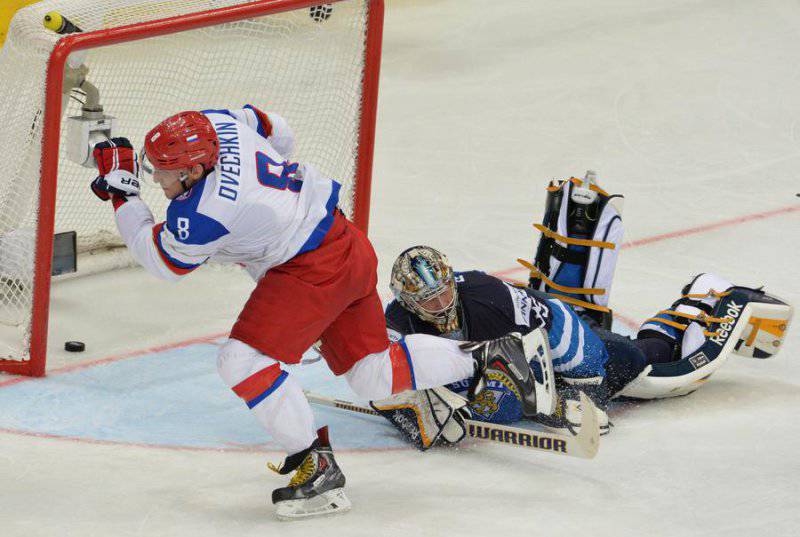 Today, the Russian national hockey team 5: 2 beat the Finnish team in the final match of the World Hockey Championship, which was held in Belarus. The Russians have not lost a single match in the tournament.
Today, in the presence of Russian President Vladimir Putin, the Russian national hockey team beat the Finnish national team in the final match of the World Hockey Championship. Thus, our athletes won all their matches in this tournament.
Note that the head coach of the Russian national team, Oleg Znarok, was absent from the captain's bridge because of a suspension for one match, which the International Hockey Federation imposed on him for a threatening gesture to his Swedish counterpart.
The score in the decisive game on the 11 minute was opened by Sergey Shirokov, with an excellent wrist throw the puck hit the far corner of the Finns' goal.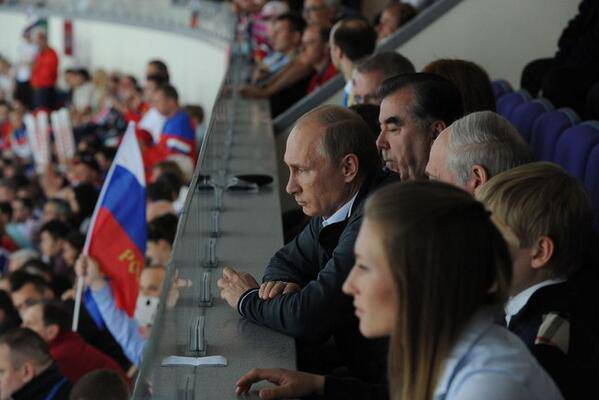 In the last seconds of the first game segment, our rivals leveled the score, a successful shot turned out at Pakarinen - 1: 1.
At 27, the Finns took the lead thanks to a goal from Olli Palola.
A minute later, the captain of the Russian national team, Alexander Ovechkin, restored the balance, and in the 36 minute, Yevgeny Malkin sold the majority and led our team forward. The following goals were scored by Evgeny Malkin, Danis Zaripov and Viktor Tikhonov.
Thus, the Russian team took revenge on the Finnish team, which lost in the 1 / 4 match of the Sochi Olympics final - 1: 3. Viktor Tikhonov became the top scorer and sniper of this World Championship: he took part in all ten matches of the team, scored eight goals, and assisted partners eight times. In the bombing race his teammate Danis Zaripov was second, with three goals and ten assists. The goalkeeper of the national team of Finland Pekka Rinne was recognized as the most valuable player of the championship.