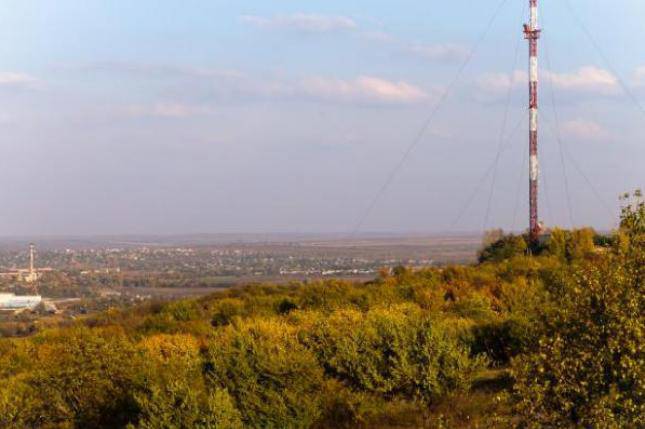 According to information received from Slavyansk, three residents of the village. Andreevka found mass graves of the dead in the area of ​​the Cretaceous quarries.
Who they are, and why they were in this place, keep silence, bound by promise.
The burials are located in the north-west of Karachun mountain, in the area of ​​the Cretaceous workings.
The place is hidden, around the heaps of workings and career. The burials are shallow, the corpses are buried literally on 5-10, see. The smell is appropriate. Unbearable.
All buried are stripped. Identify ownership was not possible. A large degree of decomposition.
Found four burial grounds. It was not possible to count the number of those buried, and such a task was not posed.
Cretaceous quarries near Karachun Mountain will be able to answer the question of where the "defectors" and "missing people" fighters of the Ukrainian army are located.