The representative of the Investigative Committee of Russia in the Republic of Ingushetia reports that a special operation was conducted in the Malgobek district, during which four members of illegal armed groups were killed. In an interview
Interfax
TFR officer reports that the operation was started early in the morning in the village of Sagopshi.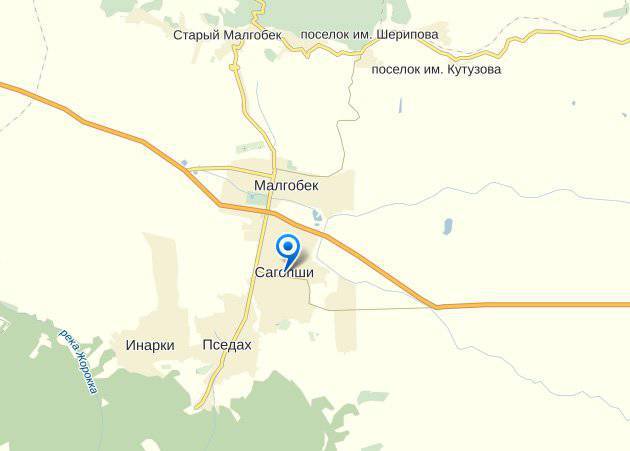 Interest in this special operation is manifested due to the fact that the militants took refuge in a house that belonged to a police officer of the Republic of Ingushetia.
According to the edition
"Komsomolskaya Pravda in Stavropol"
, destroyed not 4, but 7 militants, among whom there is one woman. There is no information about the casualties among the security officials who conducted the operation to destroy the gang members. It establishes the involvement of the police officer to promote the IAF.
Ingushetia is still one of the most volatile regions of Russia. Every year, the militants carry out dozens of attacks, which ultimately lead to victims both among Ingush law enforcement officers and among ordinary (civilian) residents. In addition to attacks by militants in the republic, so-called criminal squabbles often manifest themselves.
One of these armed clashes happened on the eve, when several people opened fire on employees of a private security company. As a result of a shootout, one person died.