BBM "Kozak", Ukraine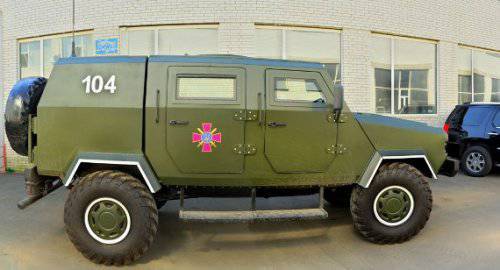 Kozak (Rus. Kazak) - Ukrainian armored personnel carrier (armored combat vehicle, BBM) for special operations forces. For the first time, the Kozak BBM was demonstrated to the general public at a parade in honor of the Independence Day of Ukraine in Kiev 24 August 2009. The multipurpose armored vehicle BBK Kozak was developed by the Praktika Research and Production Association, a Ukrainian manufacturer of armored vehicles and technical safety equipment for banks and offices.
The BBZ "Kozak" is mainly intended for actions in the conditions of settlements, including as part of peacekeeping forces. According to the manufacturer, this is facilitated by his armament, maneuverability, comfort, anti-mine and ballistic protection. The protection system is based on a protected capsule (citadel), which is installed on the main base.
The frame principle of the capsule of the cabin allows you to vary the degree of protection by replacing removable panels on the panel of a different thickness and shape.
CAPTCHA
-class of protection - PZSA-3, PZSA-4 (AK-74, 5,45; AKM 7,62; СГД 7,62);
-V-like bottom, which withstands the 3 kg explosion in thr. Equ.;
-the lack of rigid mounting seats with the floor, reduces the risk of injury during the explosion;
- under the floor of the gas tank and the battery additionally hold the fragments;
- cross tubes provide the necessary living space when you turn the car;
- a device for radiation intelligence DRGT;
-turret.
weaponry
caliber, mm and type of machine gun (ammunition pieces) 12.7 NSVT or 12.7 CT 450 (3x150)
caliber, mm and type of machine gun (ammunition piece) 7.62 PKMS (2500)
caliber, mm and type of grenade launcher (ammunition piece) AG-17 (100)
Wheel formula 4x4
Curb weight, t 5.5
Trailer weight, t 4
Brand and type of engine IVECO, four-stroke, diesel, in-line, 4 - cylinder, with turbocharger, EURO-4
Working volume, l 3,0
Maximum power, hp Xnumx
The maximum speed, km / h 120
Power reserve, km 1000
Minimum turning radius, m 9.5
Transmission Manual ZF, 6-ti speed
Transfer box 4-modal with differential SCAM
Steering Mechanical with hydraulic booster
Main transfer Mechanical with differential
Suspension Dependent, spring with shock absorbers and anti-roll bars
Box-shaped, welded with five diameters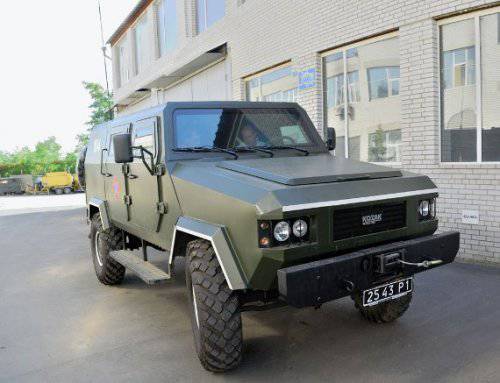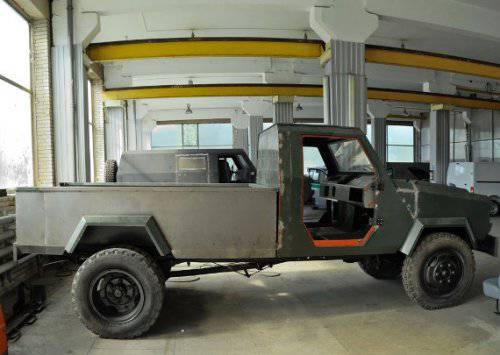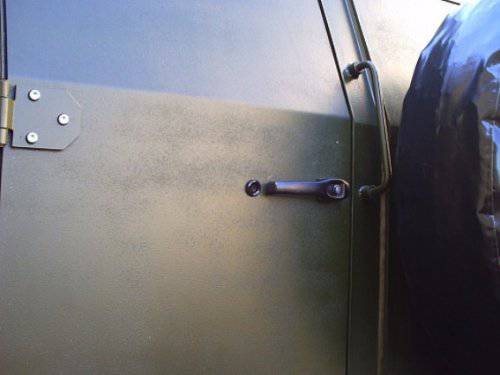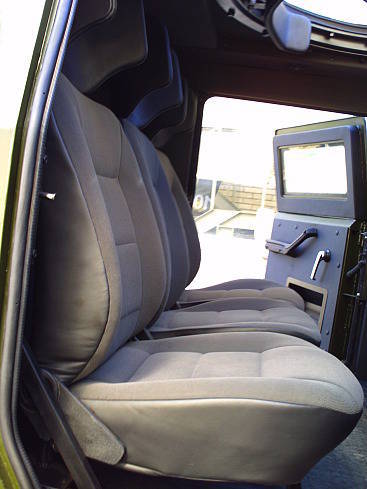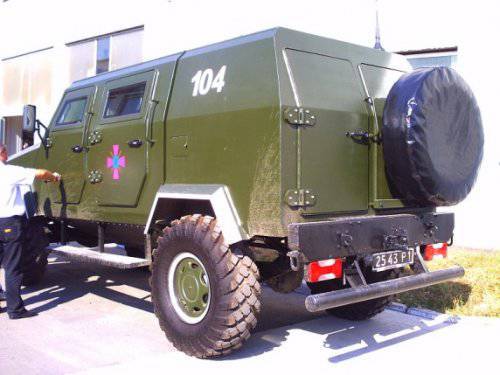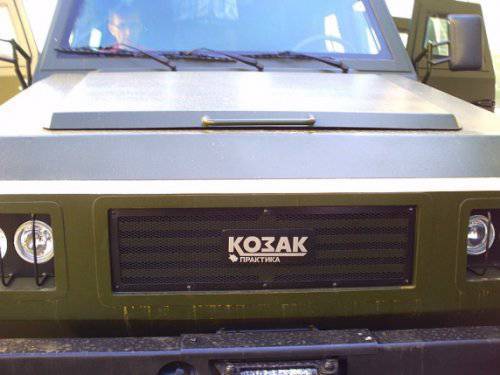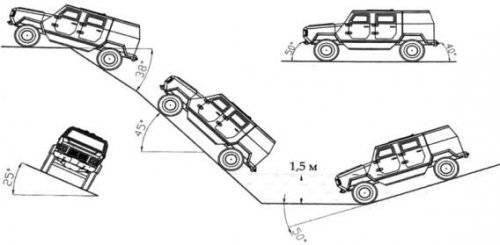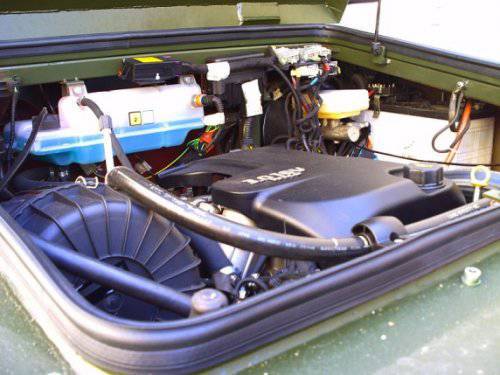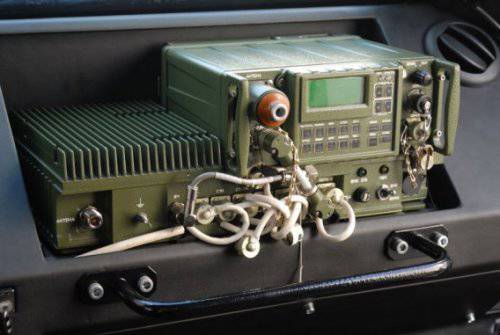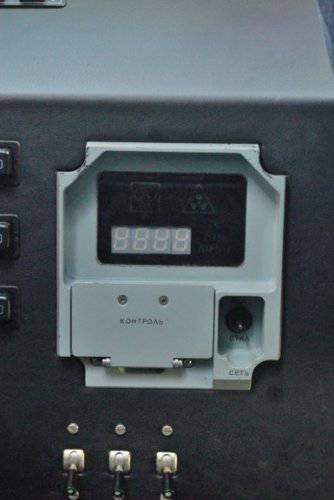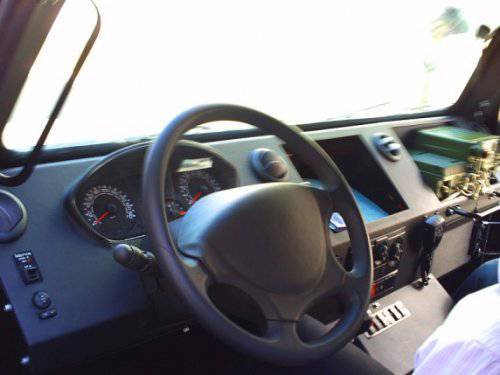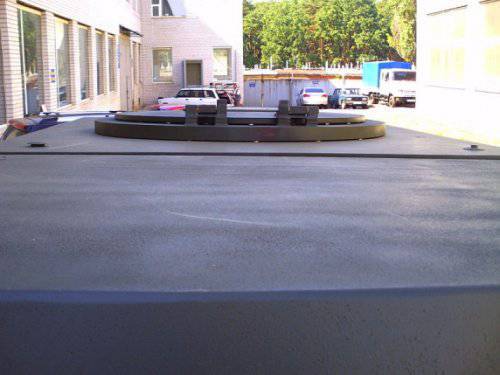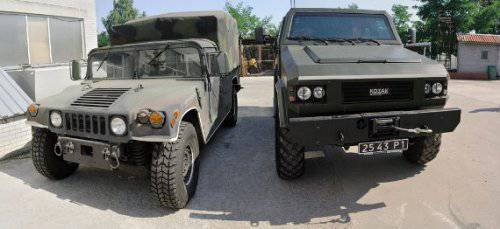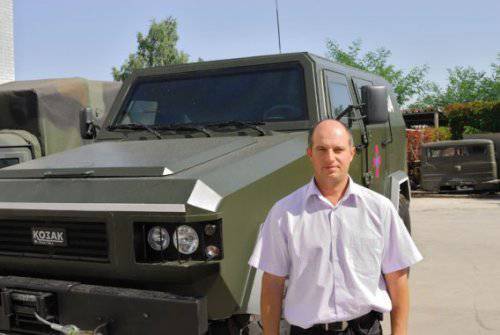 Ctrl Enter
Noticed a mistake Highlight text and press. Ctrl + Enter