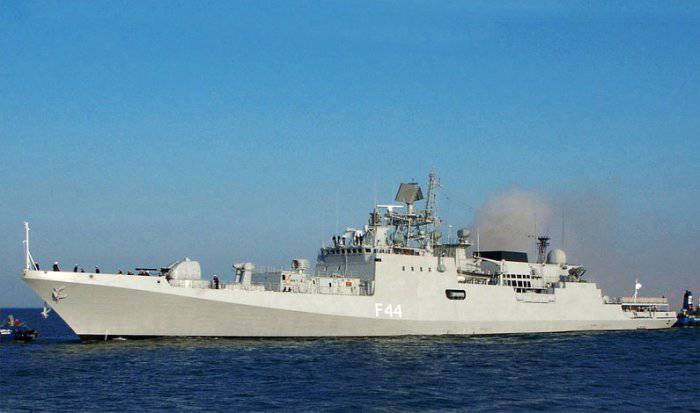 Construction of the modern frigate Admiral Essen for the Navy
Fleet
Russia will begin in July at the Baltic Shipyard (PSZ) Yantar in Kaliningrad. This was announced to ITAR-TASS by the Director General of the enterprise Igor Orlov.
"The groundbreaking ceremony for the 11356 frigate for the Russian Navy will be held on July 8, on the birthday of our plant," Orlov said.
The general director of Yantar noted that the new warship will be the second frigate of a series of three ships of the 11356 project, the construction of which is entrusted to the team of the Kaliningrad enterprise. The first frigate "Admiral Grigorovich", which is intended for the Black Sea Fleet, was laid on the stocks of the "Yantar" 18 December 2010 g.
The construction of three frigates of the 11356 project for the Russian Navy. The peculiarity of the contract is that it is the first in the newest
stories
Russian fleet order for the construction of a whole series of warships.
"The first two frigates, Admiral Grigorovich and Admiral Essen, must be handed over to the customer at the end of 2013, the third, which is scheduled to be laid at the end of this year, at the beginning of 2014," Orlov said.
The 11356 frigates of the project are designed to conduct combat operations against surface ships and enemy submarines in the ocean and sea areas, repelling air attack attacks both independently and as part of a ship connection as an escort ship.
PSZ "Yantar" formed 8 July 1945, the Company specializes in the construction of small and medium tonnage vessels for military and civil purposes, as well as ship repair works. Over the past years, the factory built 154 warships and more than 500 civilian ships. Currently, a controlling stake in Yantar belongs to the state.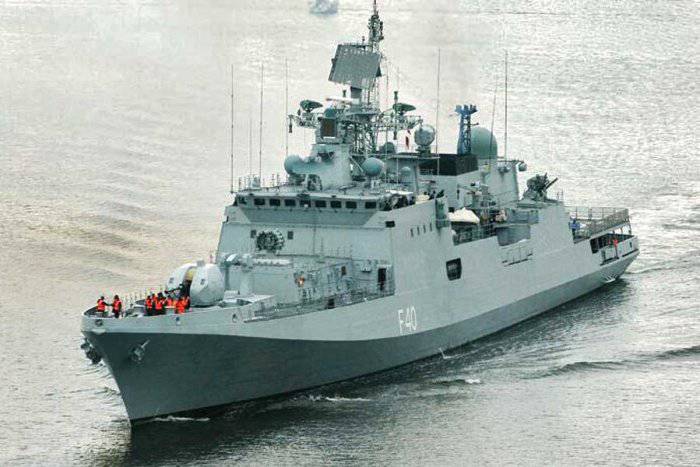 The 11356 frigates have a displacement of four thousand tons. The length of the frigate's hull is 124,8 meters, the width of the 15,2 meters, and the draft - 4,2 meters. The range of the ship is 4,5 thousands of miles, and the maximum speed is equal to 30 nodes. The 11356 project ships are armed with an X-NUMXE caliber of 190 millimeters artillery, the Shtil-100 anti-aircraft missile system, the Kashtan anti-aircraft missile system, eight Igla air defense missile systems, and two two-tube torpedo gauges, gauge gauges and gauges, calipers, calipers, gauges, gauges, gauges, gauges, gauges, gauges, gauges, gauges, gauges, Xtul 1; In the air group of frigates may include helicopters Ka-533 or Ka-28.