Will you expect a Russian hypersonic rocket by 2020 year?
Director of Tactical Missile Weapons Corporation Boris Obnosov says that Russia has developed a full-fledged program to create hypersonic missiles. According to him, the project was approved in the main military department, as well as in the Ministry of Industry and Trade. Reports about it
ITAR-TASS
.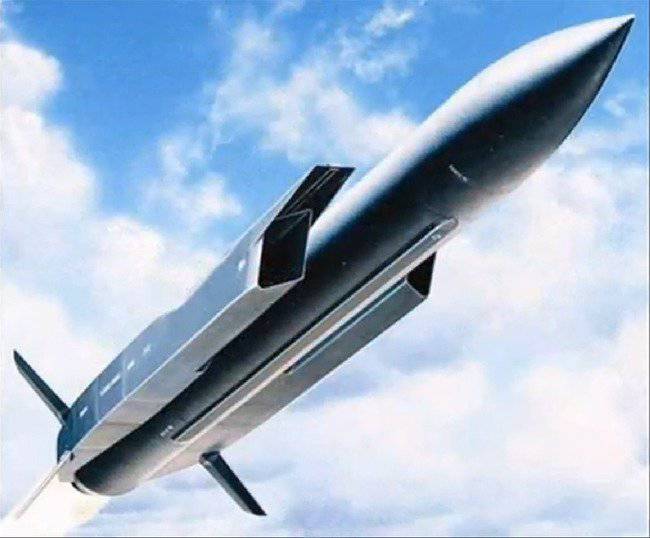 Boris Obnosov:
With many dozens of institutions, enterprises, we have formed 12 working groups. We have compiled such a program, it has already been approved by the Ministry of Defense and the Ministry of Industry and Trade of the Russian Federation. The main thing is that it is now implemented.
If the project will be implemented at the pace that is determined today, then by the 2020, Russia should have a working model of a new type of hypersonic missile.
In addition to Russia, such countries as the USA, China, France and India are participating in the race to create the fastest missile. The greatest success so far has been achieved in the joint Russian-Indian project "BrahMos" - the creation of the fastest cruise missile on the planet.
In August, 2013, the same Boris Obnosov, stated that a hypersonic rocket
weapon
is already at the disposal of Russia, but only the "lifetime" of the created rocket is too short. The head of the corporation "TRV"
then informed
that the engineers are working on long-term hypersonic flight speeds around 6M (6 speeds of sound in air).