Deputy Director of the Federal Assembly for Military-Technical Cooperation Konstantin Biryulin at the KADEX-2014 exhibition in Astana announced that Russia has completed the process of transferring a batch of hundreds to Azerbaijan
tanks
T-90S under the contract. It is reported
ITAR-TASS
.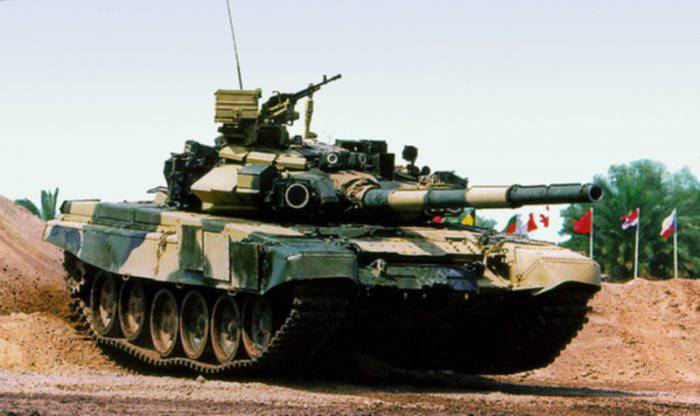 Konstantin Biryulin declares that there are new agreements between Russia and Azerbaijan on the supply of an additional batch of tanks of the same type. We are talking about the same amount that has already been supplied by the Russian Federation, that is, about 100 units. So far, such agreements have not gone over to the legal plane, but in the near future this may happen - Baku and Moscow are planning to sign a new contract for the supply of armored vehicles to the Transcaucasian state. The previous contract between the countries was signed three years ago.
Recently there has been an obvious warming of relations between Moscow and Baku. In a certain way, the statement by Morningstar, the American ambassador to Azerbaijan, said that if the internal political course of Azerbaijan does not change to the "democratic side," the Maidan can be repeated in Baku in the next 5-10 years. Such words outraged the authorities of Azerbaijan.
To soften the situation, President Obama had to intervene in the matter, who once again announced that the United States would help Azerbaijan in resolving the Karabakh conflict. Reports about it
REGNUM
.