Defense Minister Sergei Shoigu announced that the main Russian military department plans to create an Center for Arctic Combat Training. It will be held special classes for units that are used to protect the Arctic frontiers of the country. Reports about it
Arctic-Info
.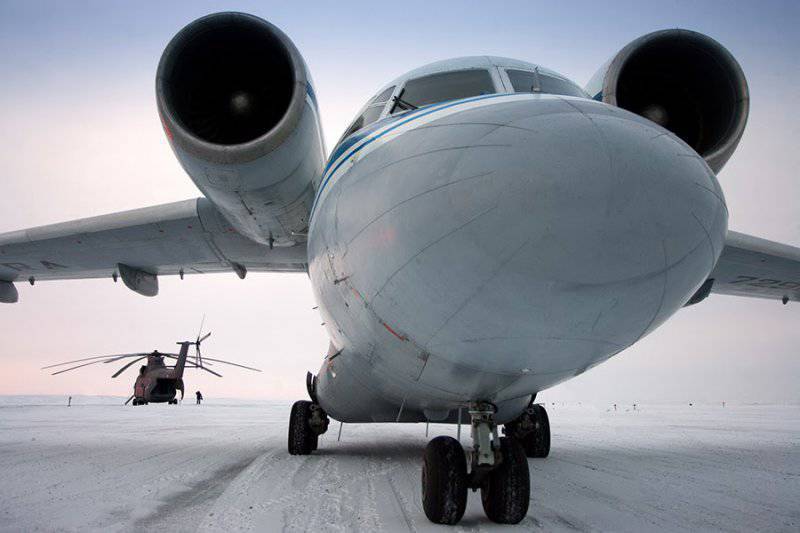 At the ministerial meeting, Sergei Shoigu said:
In addition to the constant basing and combat duty of our units in the Arctic, of course, we need to create a training center there.

Sergei Shoigu said that the Arctic Center being created will affect the work of various types and types of troops. At the same time today the emphasis will be placed on cargo escort, which during the navigation period will go along the Northern Sea Route. It is to this route that such countries as South Korea, China, and Japan transporting their goods to Europe show great interest in recent years.
The creation of the Center for Arctic combat training fits into the program for the full-scale development of the Arctic space, the riches of which draw attention even to those countries that are thousands of nautical miles away from the Arctic.
Since last year, the Ministry of Defense has been conducting a phased redevelopment of Arctic airfields (in the Novaya Zemlya archipelagoes, the Novosibirsk Islands, Franz Josef Land, as well as the airfield in Tiksi, etc.).