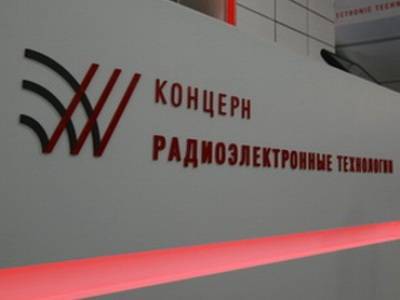 Concern Radioelectronic Technologies (KRET) Rostec State Corporation presented at the VII International Helicopter Industry Exhibition HeliRussia - 2014 the latest onboard equipment of a promising high-speed helicopter (PSV PSO). The instrumentation field of the BWC is made on the principle of a "glass cabin" using high-resolution indicators that provide pilots with flight, flight, navigation and other necessary information. The exhibition runs from 22 to 24 May 2014 of the year in Moscow at the Crocus Expo exhibition center.
The complex of onboard equipment of the 21st century for a promising high-speed helicopter (KVO PSV) will be one of the main innovations at the international exhibition HeliRussia - 2014. The new CCD is implemented within the framework of the concept of integrated modular avionics (IMA), which will allow to move to a qualitatively new level of solving flight safety problems, increase the degree of unit unification when integrated into all helicopter modifications and not only PSV, as well as reduce the cost of manufacturing the aircraft. The PEL complex, in accordance with the concept of an IMA, is based on the principles of openness and adaptability of onboard computing systems architecture for various applications, a unified computing environment with high-speed ARINC-664 data transfer interface (AFDX) and deep unification and standardization of all hardware and software.
The complex is made according to the "glass cabin" principle using wide-format multifunctional LCD high-resolution indicators that provide pilots with flight, flight, meteo-navigation and other necessary information. The equipment allows you to control the helicopter in a horizontal and vertical plane along a programmed route, and also provides piloting in any conditions of optical visibility.
The complex is equipped with a unique alarm system with the use of technology Synthetic Vision - the imposition of flight information and navigation on the synthesized image of the space behind the helicopter. The system informs the crew about the achievement of operational restrictions, external threats, dangerous approach to the ground and obstacles both at the current moment and in the future.
The KBP PSV is being developed by the Ulyanovsk Instrument Engineering Design Bureau (UKBP), a member of KRET. In 2013, UKBP successfully completed an integral part of the research project "Developing an advance project on RWP. Work on the creation of the flying laboratory PSV ".