Vladimir Putin, who is in China on a state visit, explained the reason for giving the order (as Supreme Commander) to withdraw the Russian troops who participated in the exercises in the areas bordering with Ukraine to places of permanent deployment. The president said that the withdrawal of troops is aimed at creating favorable conditions for holding the 25 elections in May in Ukraine. Reports about it
RIA News"
.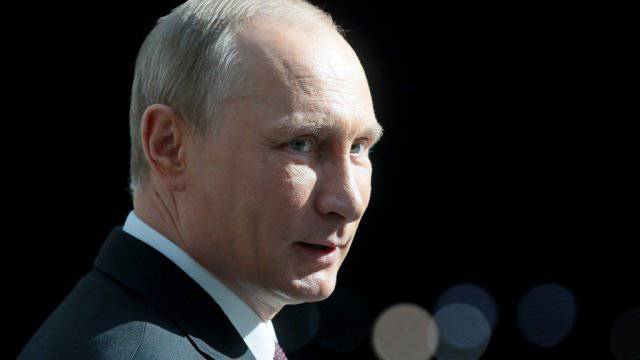 Vladimir Putin:
Our troops were not already on the border, they were really close enough to the border, and you probably heard about it, some time ago I instructed the Ministry of Defense to withdraw them ...

Once again I want to emphasize that this was done not because we are embarrassed to keep our troops there, we are a sovereign state and keep our troops where we want, but to create additional benevolent conditions for the upcoming elections in Ukraine (May 25 presidential election) so that there is no speculation around this, this decision was made.

If someone does not see what is happening there, let them better see.
Anatoly Antonov, Deputy Minister of Defense of Russia, noted earlier that Russia would withdraw the troops, but did not understand exactly how far such a withdrawal from the borders with Ukraine should be in order to calm the West.
A few hours before Vladimir Putin's speech, the West again accused Russia of building up its military presence near the borders with Ukraine. Representatives of the Ministry of Defense called this point of view of Western partners a political order.
Will the West and Kiev appreciate Vladimir Putin's step?