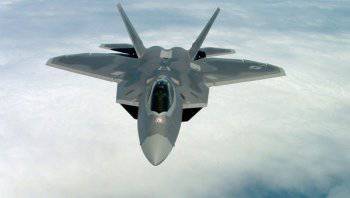 According to RIA
"News"
, with reference to the commander of the Iranian air defense headquarters "Hatamul al-Anbiya" General Farzad Ismaily, in early autumn Tehran will present a new radar to detect aircraft that are invisible on radar, which was designed by Iranian specialists.
This is not the first radar station that Iran introduced over the past year. In particular, in November 2013, a presentation of the station took place, which can simultaneously track to 100 targets.
In addition, in 2012, the Iranian authorities announced the creation of a radar system for tracking US unmanned aerial vehicles. According to the commander of the north-eastern air defense district, Abdullah Reshadi, the country now has all the means to detect such targets, which, if necessary, can be destroyed by Iranian air defense forces.
It is worth noting that the Iranian authorities have repeatedly stated about the violation of their air borders by US drones. In December, 2011, Tehran said that Iranian engineers managed to seize control of a large drone RQ-170 Sentinel, putting him on the ground. The US asked to return the UAV, citing its malfunction, but Iran refused, saying that the engineers would conduct a detailed analysis of the device.
In April, 2014, Iranian experts said that they were able to create an exact copy of the RQ-170. The presentation of the UAV was held at the exhibition of the military space forces of the Islamic Revolutionary Guard Corps in the field of designing and manufacturing unmanned aerial vehicles.